Polymaker will attend Formnext 2019 exhibition from the 19th to the 22nd of November at Messe Frankfurt. You are welcome to visit us at our stand number 121-E111.
Polymaker has been participating in Formnext since 2016. Formnext is one of the leading exhibitions on additive manufacturing and the next generation of production. Polymaker always chooses to show our latest development of 3D printing materials, case studies and materials solutions for industrial applications etc, in this show to the world.

A sneak peek of what you can expect from Polymaker at Formnext 2019
New industrial range products
Polymaker introduced Industrial Range products to the market this year. So far, there are 4 products available in this range: PolyMax™ PC-FR, PolyMide™ PA6-CF, PolyMide™ PA6-GF, and Polymaker™ PC-ABS. Polymaker™ PC-PBT will be formally launched during Formnext.

3D printing material solution for the automotive industry
Polymaker is now offering 3D printing materials that can be used for the automotive industry from prototyping, to the production, to aftermarket applications. The Belgian motorcycle brand Sarolea will be presenting with Polymaker to show how 3D printing can be used from prototyping to production.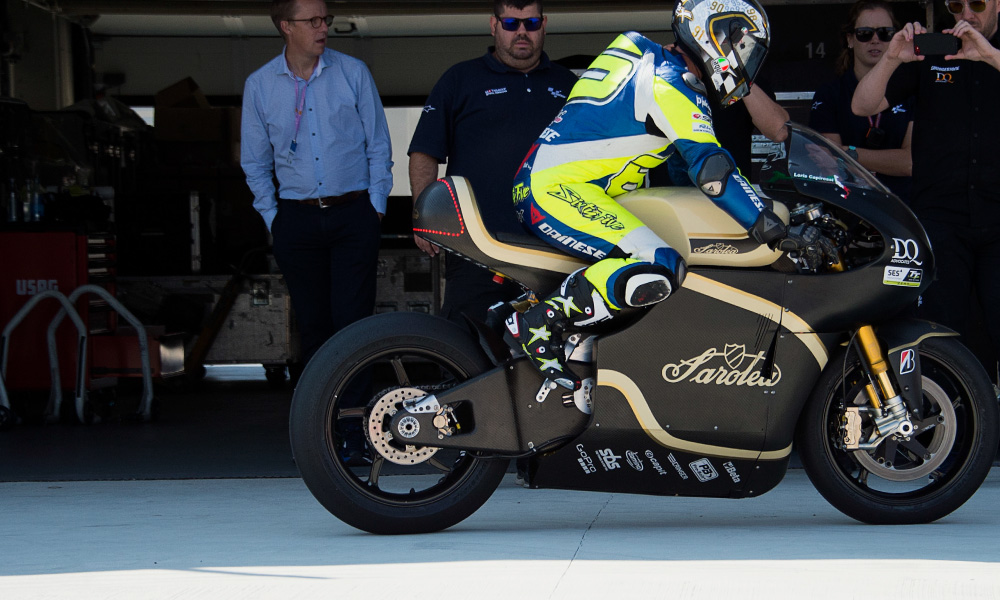 Large-scale pellet 3D printing
New applications of large-scale 3D printing emerge continuously. Coin Robotics develops large-scale 3D printing equipment and solutions with Polymaker. We will together show three most representative and up to date applications at Formnext 2019.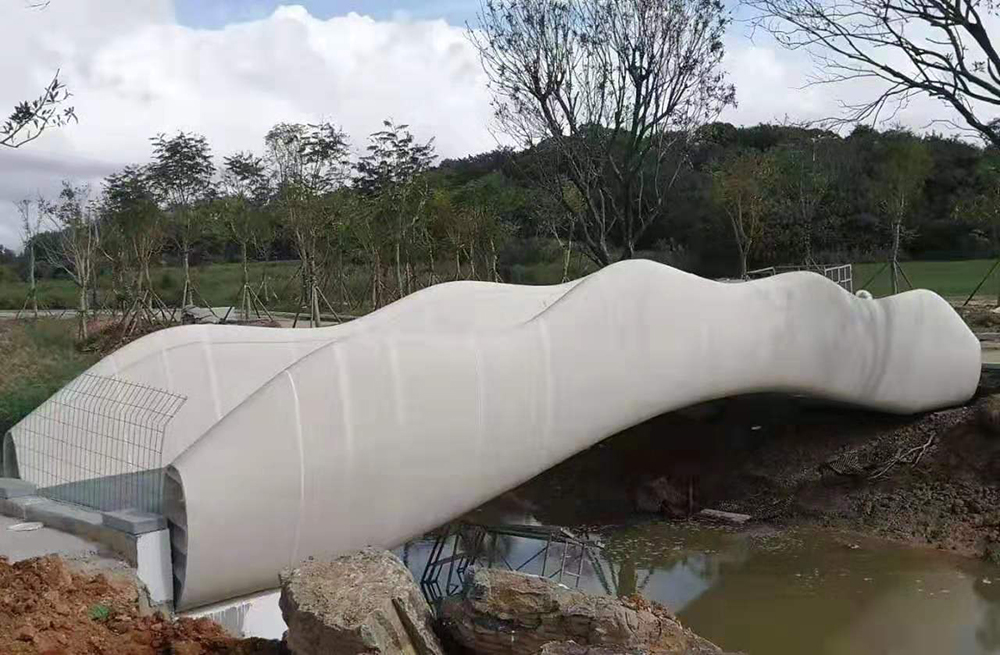 Open talk arrangement
Polymaker will have an open talk area to introduce and discuss 5 topics.