Sarolea is a revived Belgian motorcycle manufacturer that took on the historic Sarolea brand after the original company ceased production in the 1960's. The revived brand now focuses solely on electric powered motorcycles, but at the heart of the company is the same passion of motorcycles that founded the original brand back in 1850.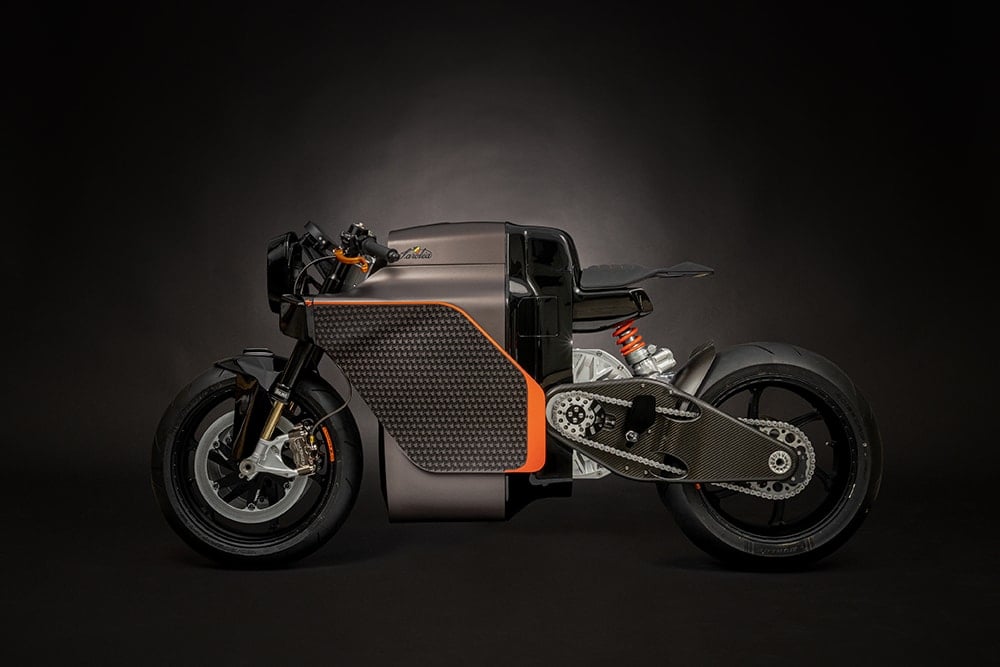 Sarolea develop and manufacture their motorcycles from the ground up using in house technologies originally developed for track racing bikes. After gaining popularity of their designs on the race track, Sarolea decided to design a road going version of their first race bike the Manx 7. Sarolea have been using 3D printing technology at each stage of their production process and have established close technical relationship with Polymaker.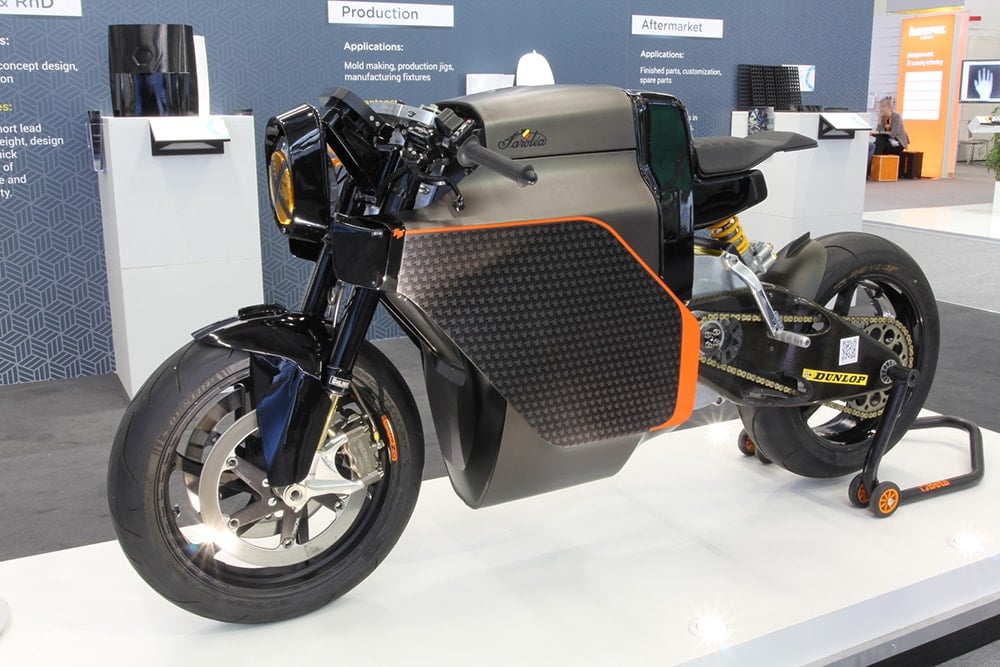 3D printing technology can bring huge advantages to the automotive industry in all aspects. Sarolea has integrated 3D printing into every stage of their production cycle, utilizing many different materials and their unique properties in the design, production and ultimately for the manufacture of parts that operate on the road and race bikes.
Stage 1: Design & RnD
Applications: Prototyping, concept design, design iteration
Advantages: low cost, short lead time, lightweight, design freedom, quick verification of appearance and functionality.
Description:
Both PolyMax ™ PLA and PolyMax ™ PETG are used for prototyping. For the Manx 7 electric superbike, the entire bodywork was prototyped using PolyMax ™ PLA. The printability, reliability and toughness play a role in this application. On the N60 model, Sarolea used PolyMax ™ PETG for bodywork prototyping. Compared to PolyMax ™ PLA, PolyMax ™ PETG is easier to sand and polish, offering an additional 20°C heat resistance compared to PLA. This allowed Sarolea to print and test body work with a professional finish.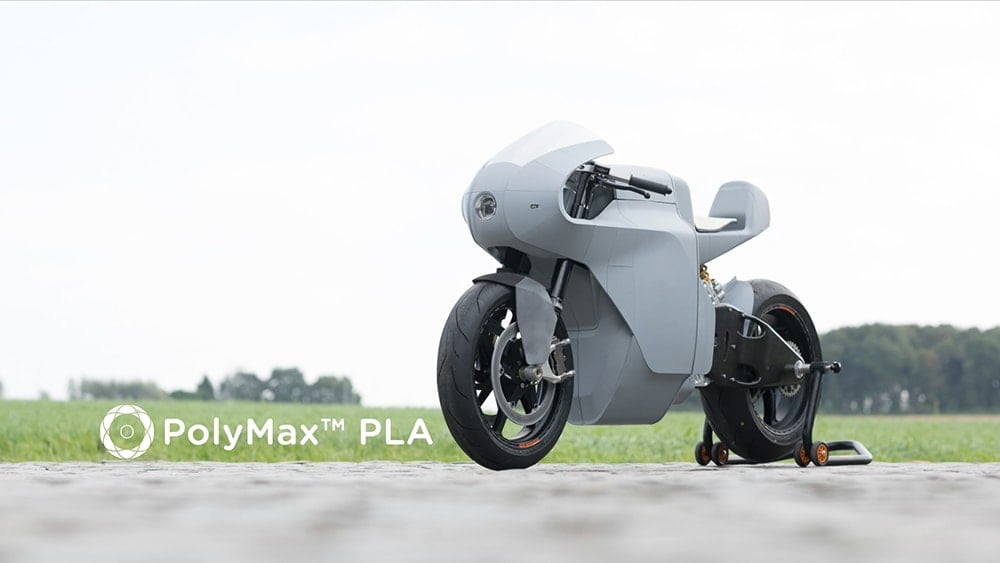 PolyMax ™ PLA for bodywork prototyping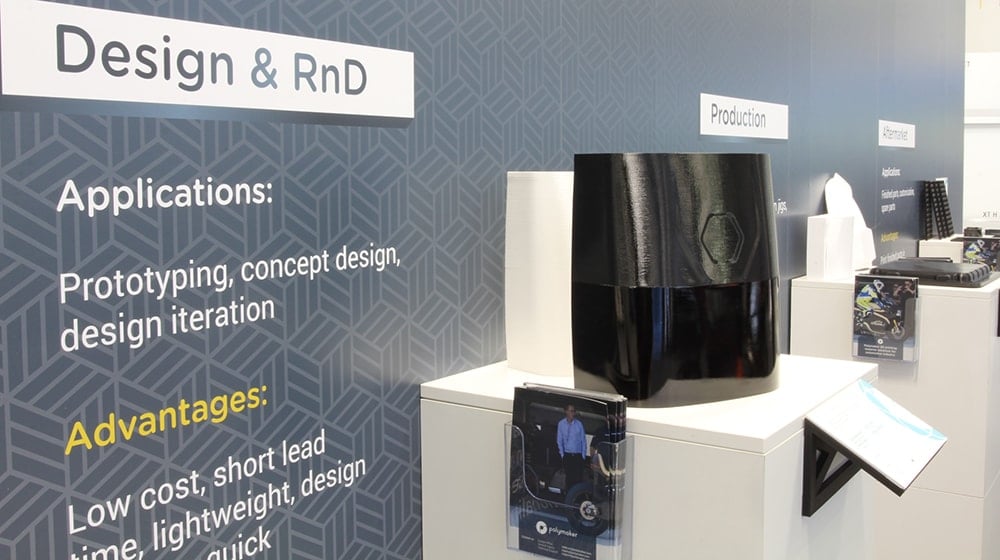 PolyMax ™ PETG for bodywork prototyping
Stage 2: Production
Application: mould making, production jigs, manufacturing fixtures
Advantages: fast and low-cost manufacturing of specific tools for custom parts, effectively reduce production cycle by printing in house. Print negative moulds for direct carbon fibre lay-up.
Description:
Sarolea are 3D printing moulds in PolyMide™ CoPA which they are using to produce final parts in carbon fibre. Both the Manx 7 and N60 have a carbon fiber monocoque chasis, this requires a number of intricate moulds that help with the lay up of the carbon fibre. PolyMide™ CoPA can withstand the high heat and pressures involved in vacuum curing process while the carbon fiber is baked in the autoclave. PolyMax™ PETG is also widely used to make production tools, jigs and fixtures necessary when assembling the bikes.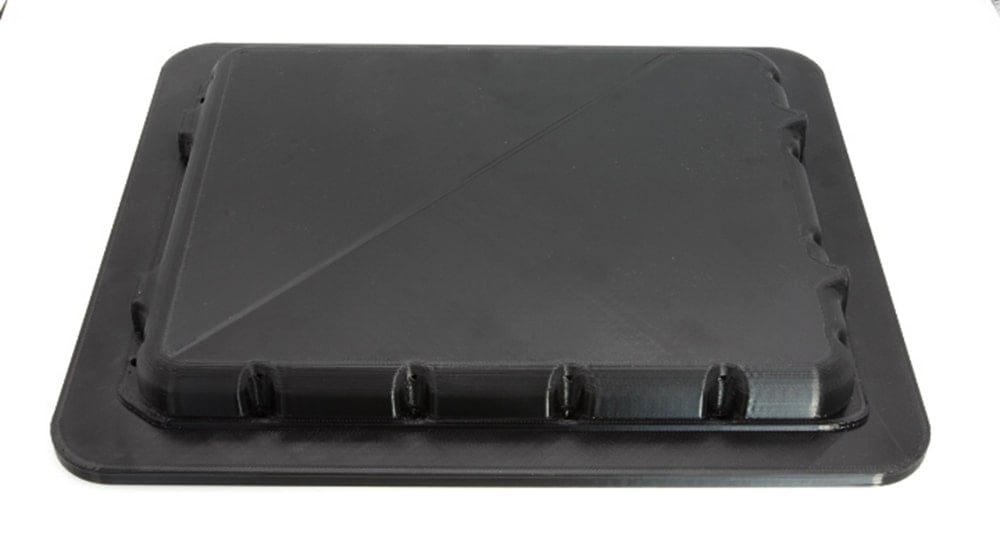 PolyMide™ CoPA mould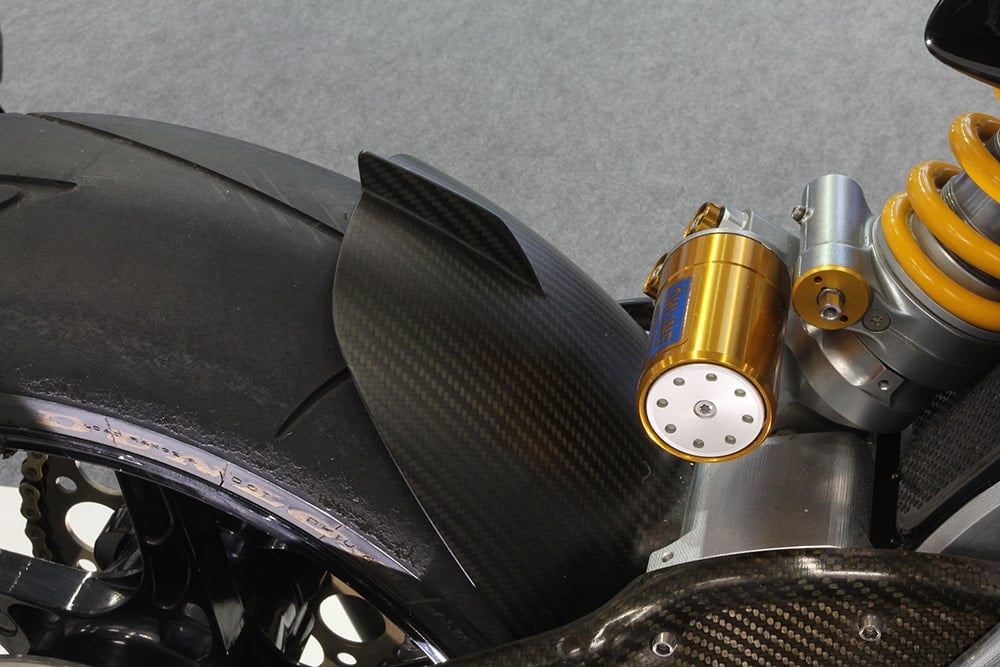 Stage 3: Aftermarket
Application: Printing production ready parts, customization and spare parts
Advantages: Print finished parts in advanced materials, provide full customization to customers on existing parts, keep digital database of spare parts.
Description:
Sarolea features a number of 3D printed parts in final production thanks to the advanced materials that Polymaker offer. PolyMide™ PA6-CF is used widely in the high velocity air flows and Polymaker™ PC-PBT in use as a cell holder within the custom-made batteries. PolyMax™ PC-FR offers a fire rated material to print fixtures and holdings for the many high voltage circuits and wires that are necessary to run the bike.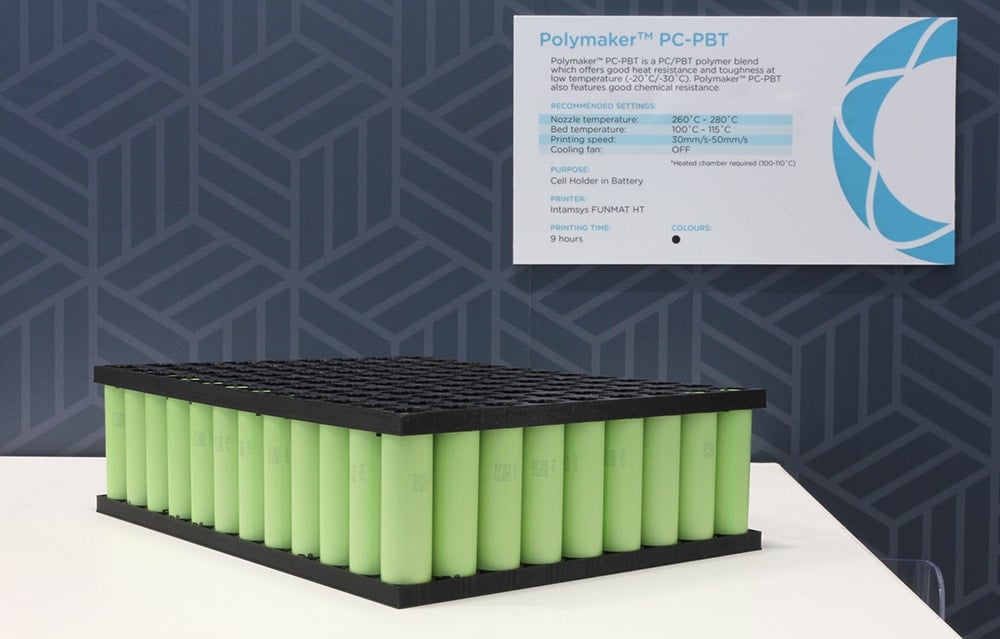 Polymaker™ PC-PBT cell holder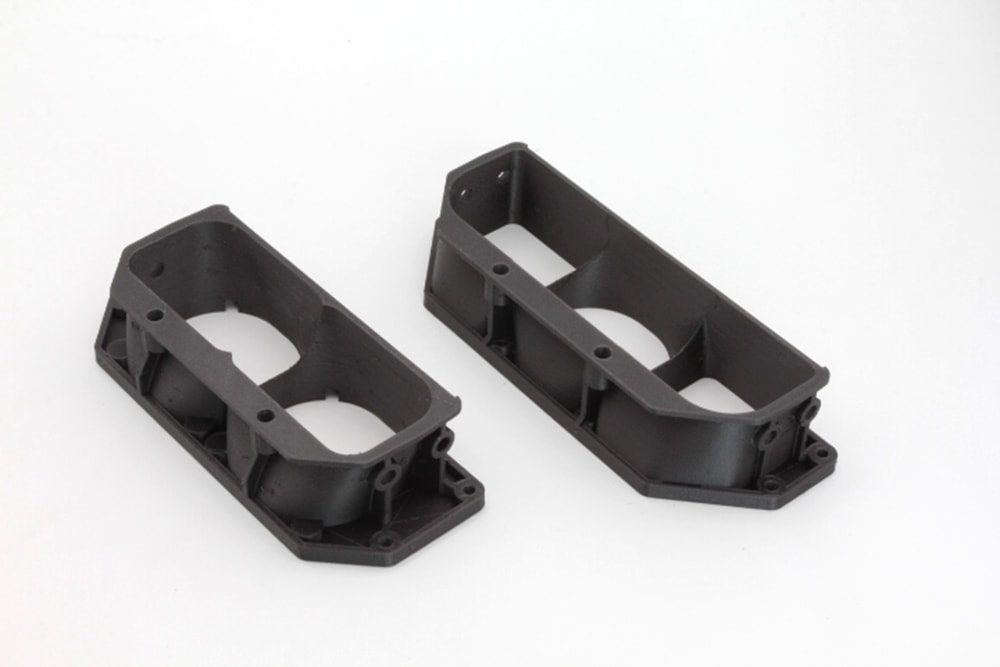 PolyMide™ PA6-CF air duct
Sarolea has found that Polymaker materials are an invaluable tool not only in prototyping but also in the manufacturing and final production of parts for their motorbikes. The technical partnership between the two companies allows Sarolea to push the boundaries of vehicle electrification.