Recently, Luo Xiaofan, co-founder and president of Polymaker, was jointly interviewed by the industry's well-known media Science Valley and 3D Printing Industry to discuss the trends and challenges in the industry in 2023.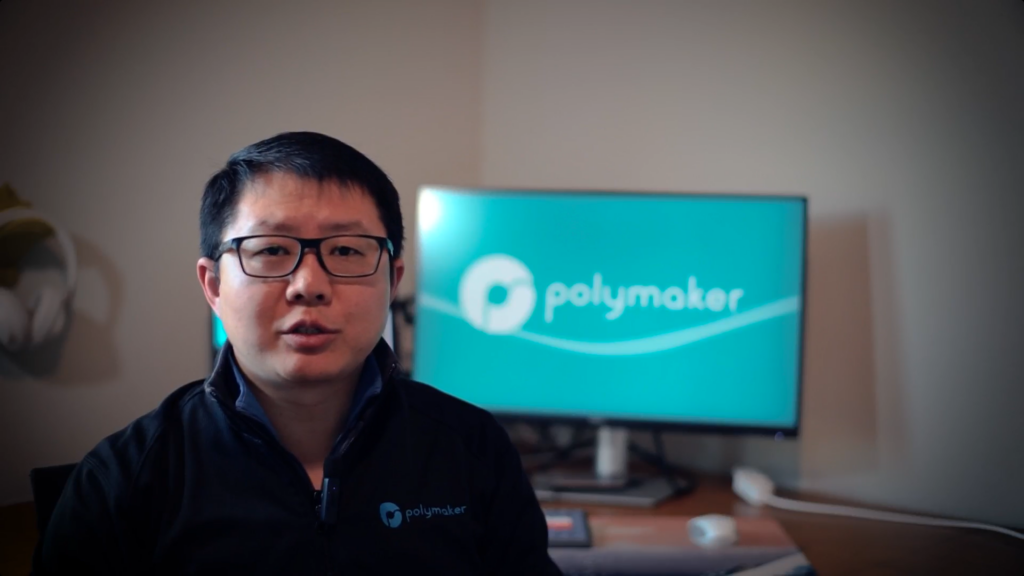 Here's what he said.
TRENDS
With the liberalization of epidemic control in China, the year of 2023 is very likely to be the first year when the 3D printing industry truly enters the "post-epidemic era". I am looking forward to the recover of technical exchanges and market activities that were interrupted due to the epidemic. The high-speed and healthy development of 3D printing is inseparable from global exchanges and cooperation, so we (Polymaker) have also accelerated our global landscape: in 2023, we will establish the first overseas production base and technology center to accelerate 3D printing and to better serving our clients' innovations around the world.
The second trend I see in 2023 is the further segmentation and specialization of additive manufacturing technology. In the past few years, most companies in the market can be divided into three categories: equipment, materials and services. However, this simple classification seems is unable to describe the current industry ecology. In many subdivided fields, such as core components, various design, simulation and process optimization software, and specific application solutions, more and more specific solutions have emerged. The specialization of technology is also a sign of the maturity of the additive manufacturing industry. I believe this trend will become more and more obvious in 2023, which will also bring more and more companies a new round of innovation and development opportunities.
In 2023, we will see 3D printing enter more application scenarios for the production of parts and end products. This is an irreversible trend; the epidemic in the past few years has also accelerated this trend in a sense. This can also be seen from the customers we serve: last year, the production purpose applications we served our customers have experienced several times of growth, and many of them will increase their investment this year (2023). In the process of serving the innovation of our clients, we have also gained a lot of sense of value creation, hence our vision of "Simplify Creation" is also unfolding step by step.
Generally speaking, I believe that after experiencing the ups and downs of the epidemic for three years, the 3D printing industry will usher in a more positive and optimistic situation in 2023: the specialization of 3d printing technology and the deepening application for final parts production will also bring more opportunities for innovation and development.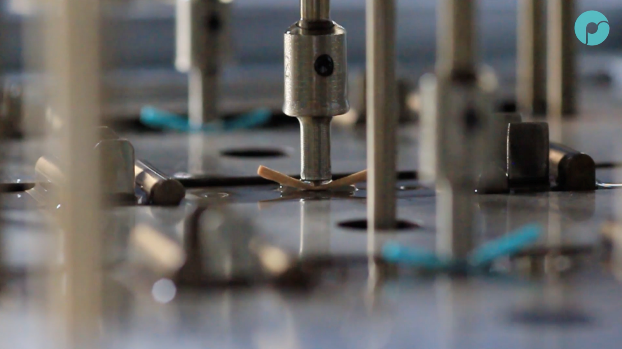 CHALLENGES
For most additive manufacturing technologies, I thinks process complexity is still the biggest technical challenge. Unlike most traditional manufacturing technologies, 3D printing has many process variables, and there is a highly coupled relationship between process, material and geometric structure; the traditional process development and optimization paradigm can no longer adapt to the highly complex process characteristics of 3D printing. This has also led to a series of challenges that the 3D printing industry is still facing: process development and optimization take a long time, printing process control is difficult, quality consistency is low, performance is unpredictable, and so on.
To solve this problem, this requires the coordination of many technologies. First of all, we need to improve the construction of the physical model of the printing process. Academia has done a lot of work in the past few years, and it should be said that a good foundation has been laid. What is needed next is to develop simulation software based on these accurate and verified physical models as the main tool for studying the 3D printing process, and at the same time establish a matching, standardized database of equipment, materials and processes. With this foundation, the application of process development, optimization and control can be built based on specific technologies and application requirements; the technical possibilities here are relatively rich, and it can be combined with artificial intelligence and data science to achieve efficient process optimization , It can also be combined with online monitoring of hardware to realize closed-loop control of the printing process, and can also be connected with design software to form a complete closed-loop from design to production.
The realization of the above technologies requires a lot of investment and multi-disciplinary efforts, but this is also the technical threshold that must be solved for additive manufacturing to further realize its potential and truly become a mainstream manufacturing technology. We (Polymaker) have also made a lot of investment and made a lot of progress with many partners in the past few years. In 2023, we will have more profound solutions to face to the market, and here you can also look forward to it.