Maker Faire, a carnival of science, technology, engineering, art, crafts, and DIY, returned to Shanghai. As the chief sponsor of this event, Polymaker showcased a wide variety of fancy and cool 3D printed models and held a combat robot competition, bringing immense joy to children and igniting the atmosphere!
Let's have a quick recap of this events.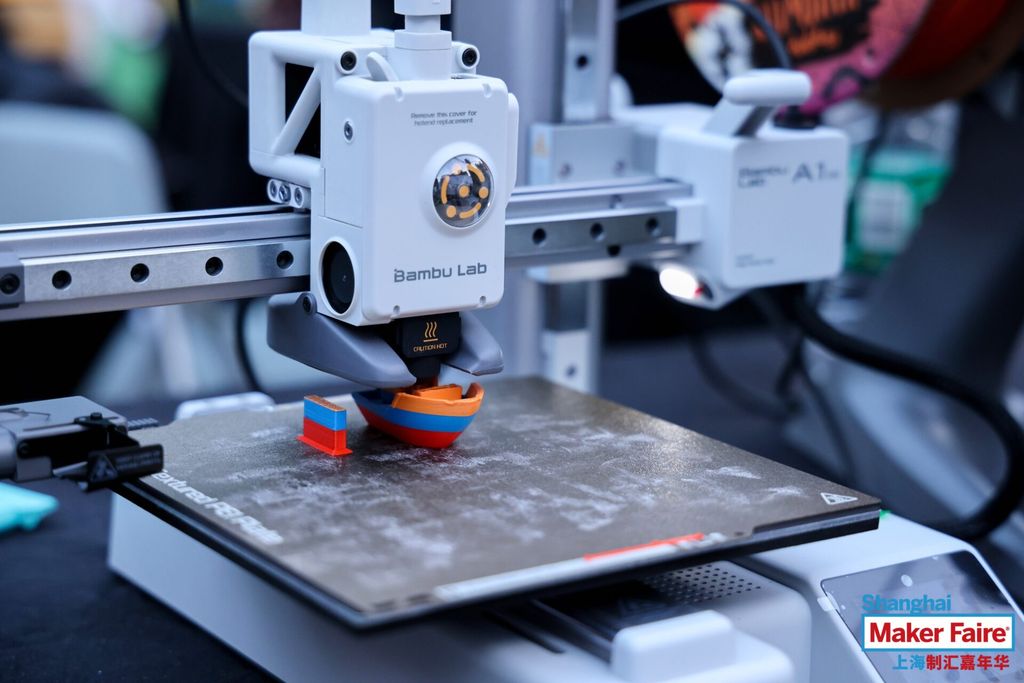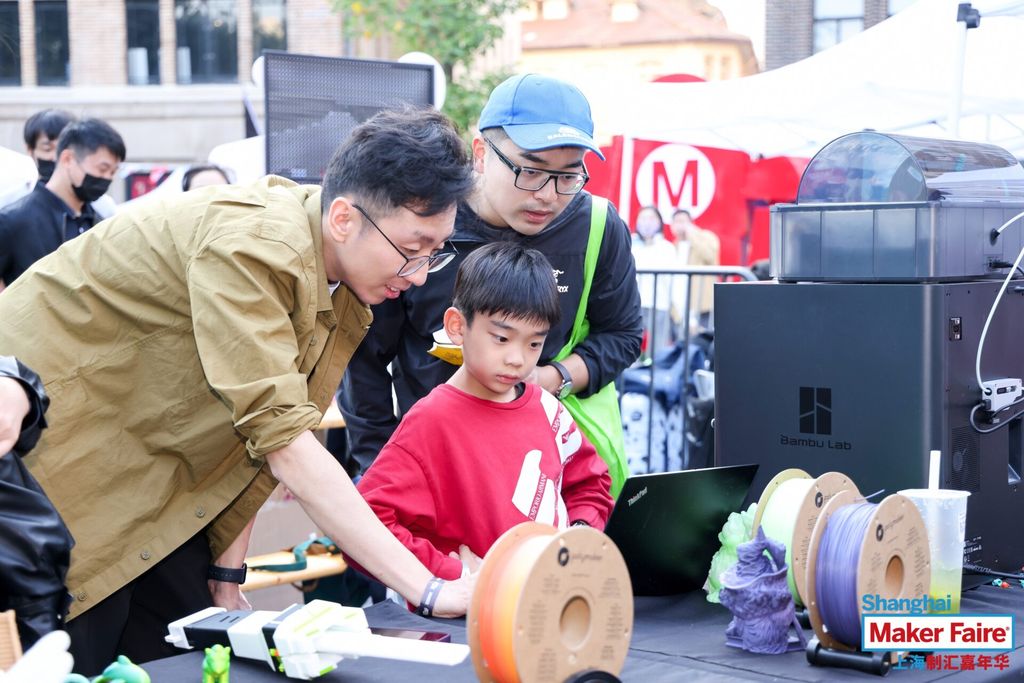 Polymaker showcased a variety of filament products, while their partner Bambu Lab brought their latest A1 Mini and P1S printers to the event. The Polymaker product manager patiently explained the principles of 3D printing to the children, demonstrated the usage techniques of slicing software, and showcased the printing process of various exquisite models, presenting the limitless possibilities of 3D printing technology.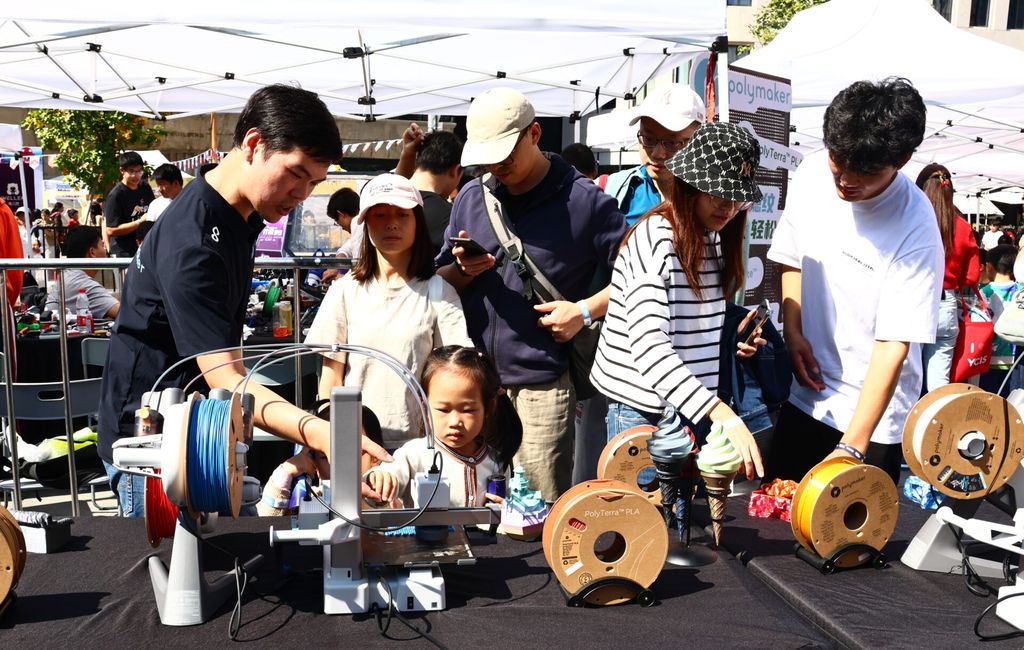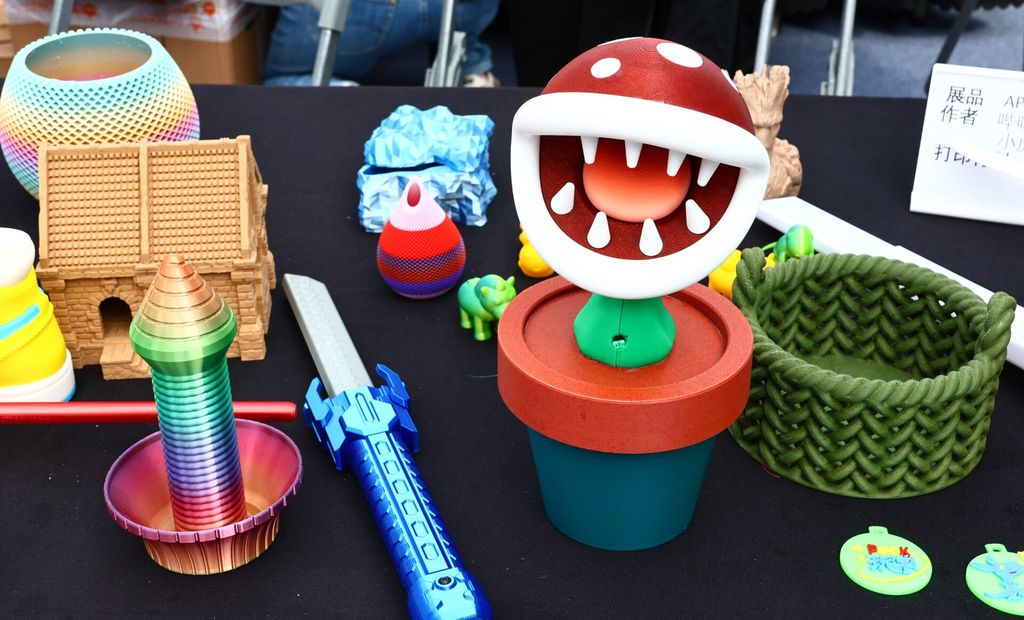 DIY Spray Painting Workshop - Unleash Infinite Creativity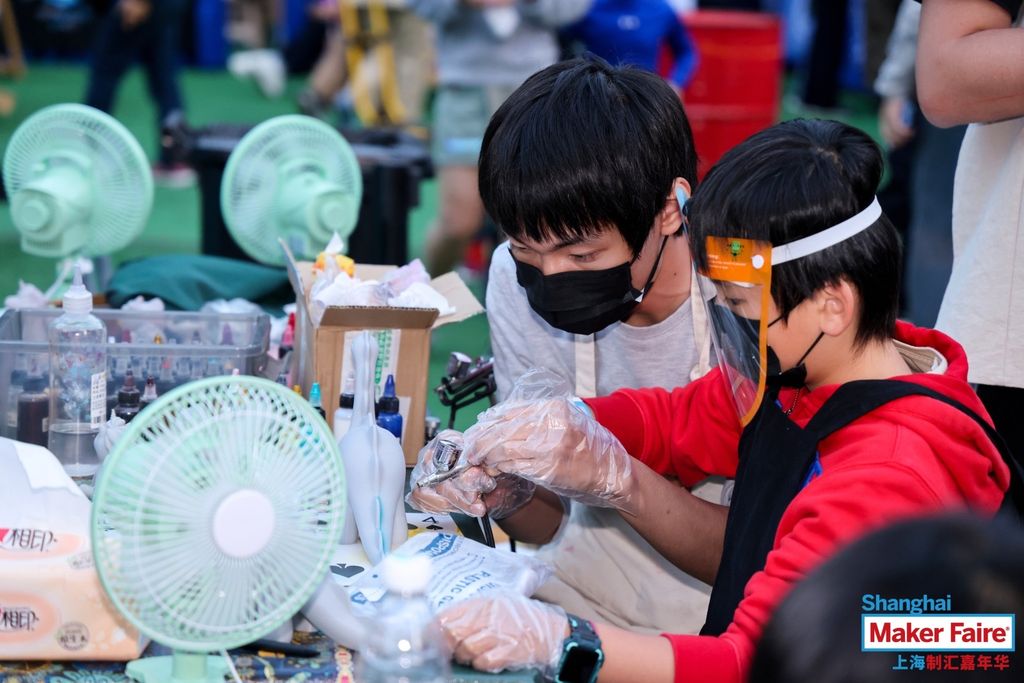 Polymaker also provided a DIY spray painting workshop experience for the children. These unpainted prototype prints were all made using PolyLiteTM CosPLA.It is a 3D printing filament specifically designed for cosplay enthusiasts, featuring excellent sanding properties for quick post-processing of print details.
With the assistance of the painting instructor, children can personally painted the 3D prints based on their own creativity and imagination. This activity not only allowed the children to experience the charm of 3D printing but also enabled them to enjoy the pleasure of creation, unleashing their boundless creativity.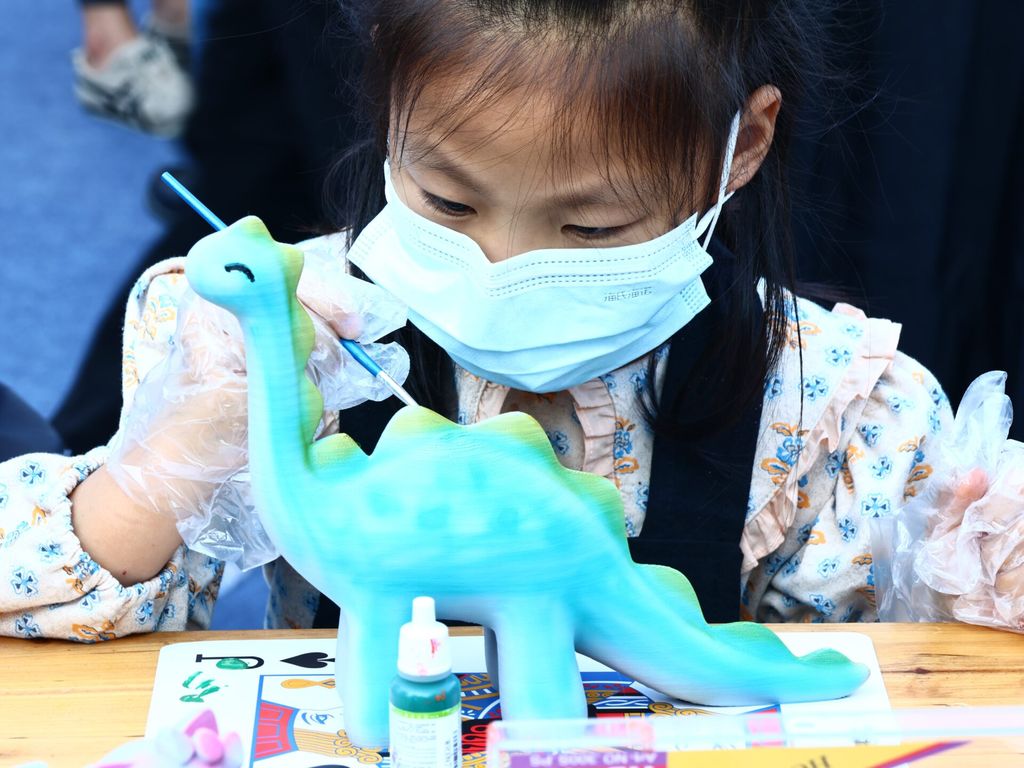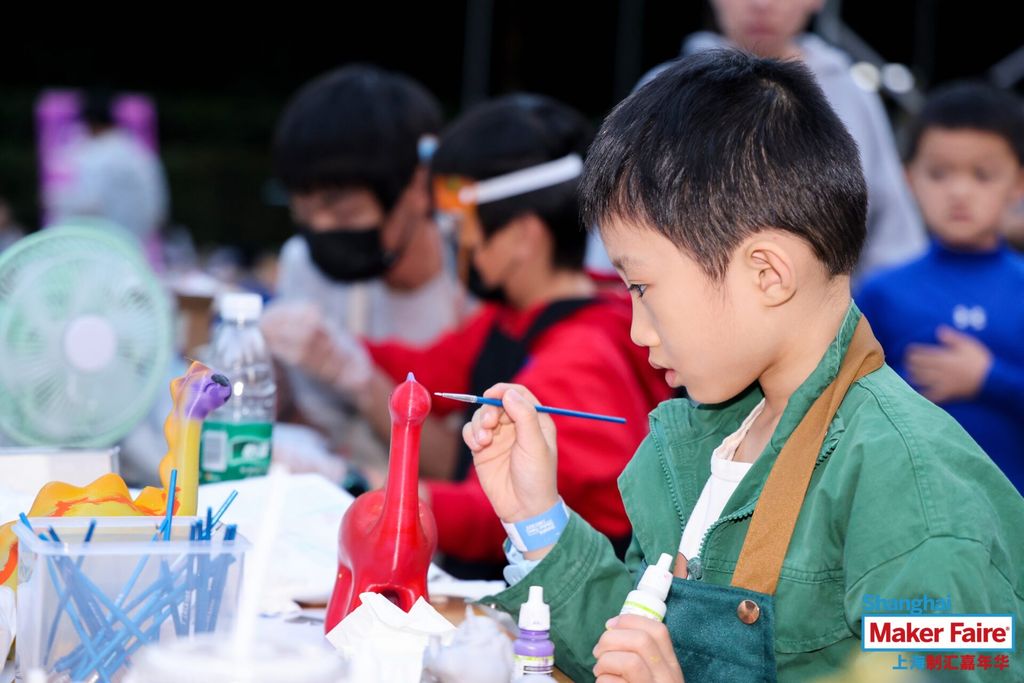 The Mecha Competition Come Back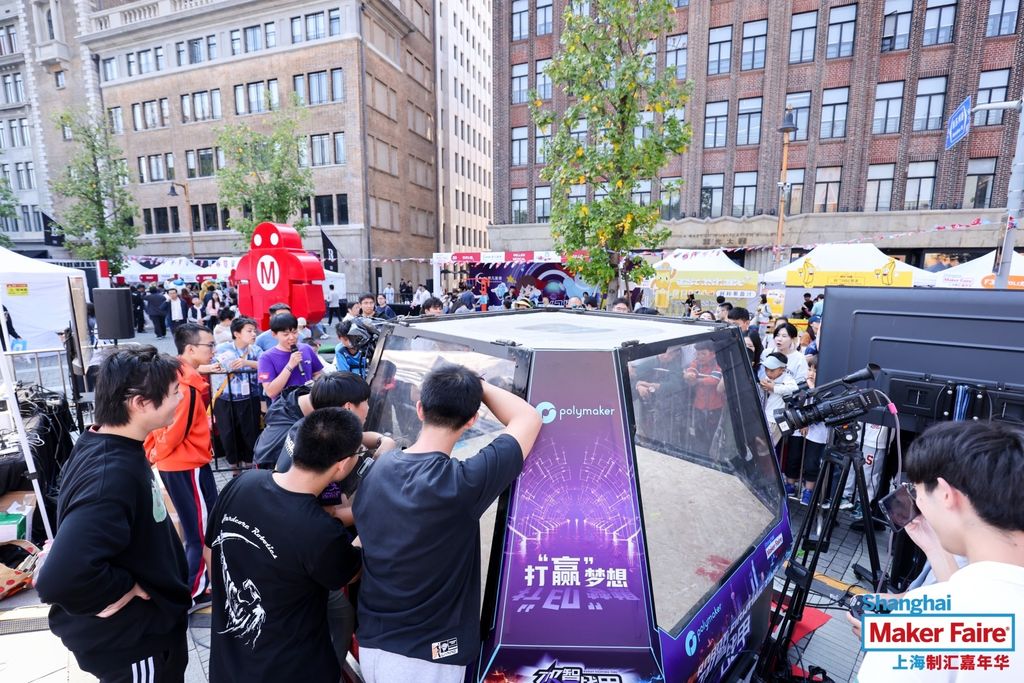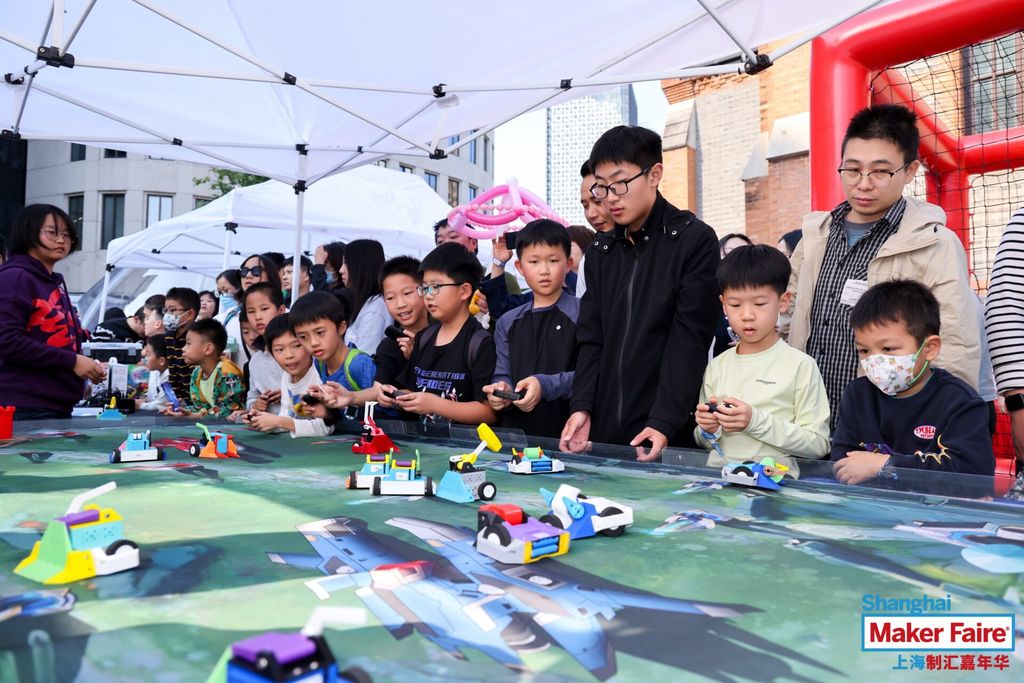 In this event, Polymaker partnered with LBT to bring the RFT Intelligent Battle Armor Competition and the LBTROBO Mech Activity. The RFT Intelligent Battle Armor Competition featured 12 top-tier teams. The intense battles between the on-site robots have ignited audience passion, while the ever-changing dynamics of the arena and the urgent adjustments of the tactics by both sides have made the spectators watch with bated breath.
Polymaker provided their PolyFlexTM TPU95 as prizes for the top three winning teams. This material can be printed for the external armor of the robots, ensuring the protection of the electronic components from external forces during intense battles.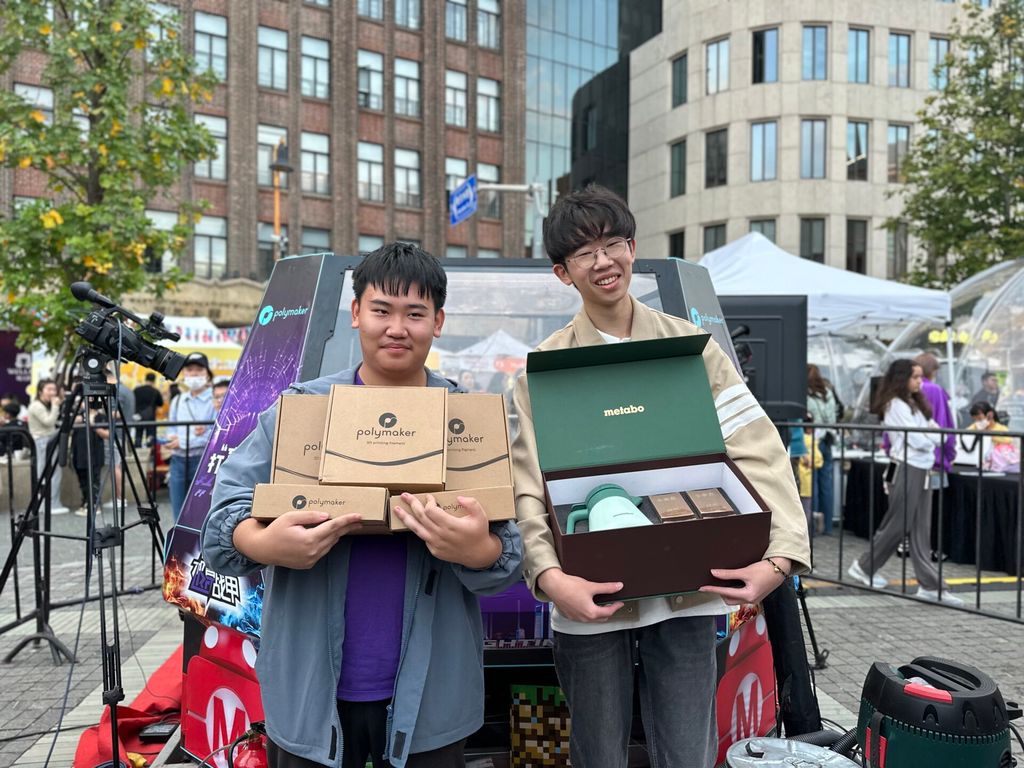 LBTROBO - China's first DIY desktop robot combat product for the general public, combines advanced technologies such as 3D printing and laser cutting, allowing children at the event to experience the fusion of technology and creativity. It has received a warm welcome from both children and adults.
DFRobot- Integrating programming into 3D printing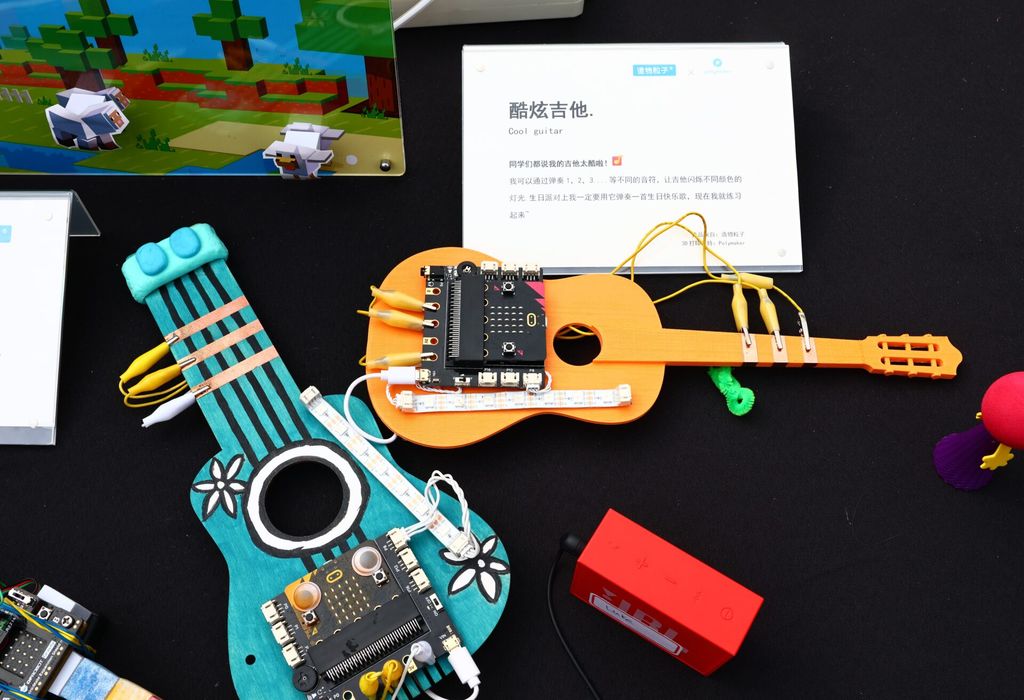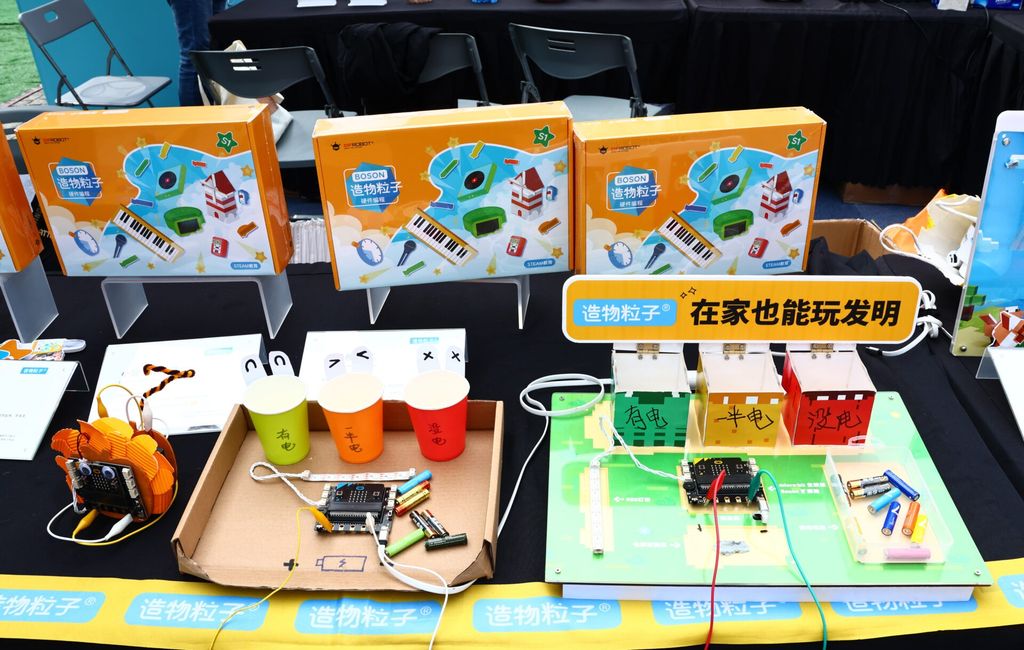 Polymaker and DF Maker Community has brought various wonderful and interesting creations to children. Whether it's an IoT magic wand that can light up rainbows or a 3D-printed electric guitar, these creations have excited the children immensely. These projects allow children to learn programming, AI, IoT, and 3D printing through hands-on practice, providing them with a deep and enjoyable experience of scientific innovation.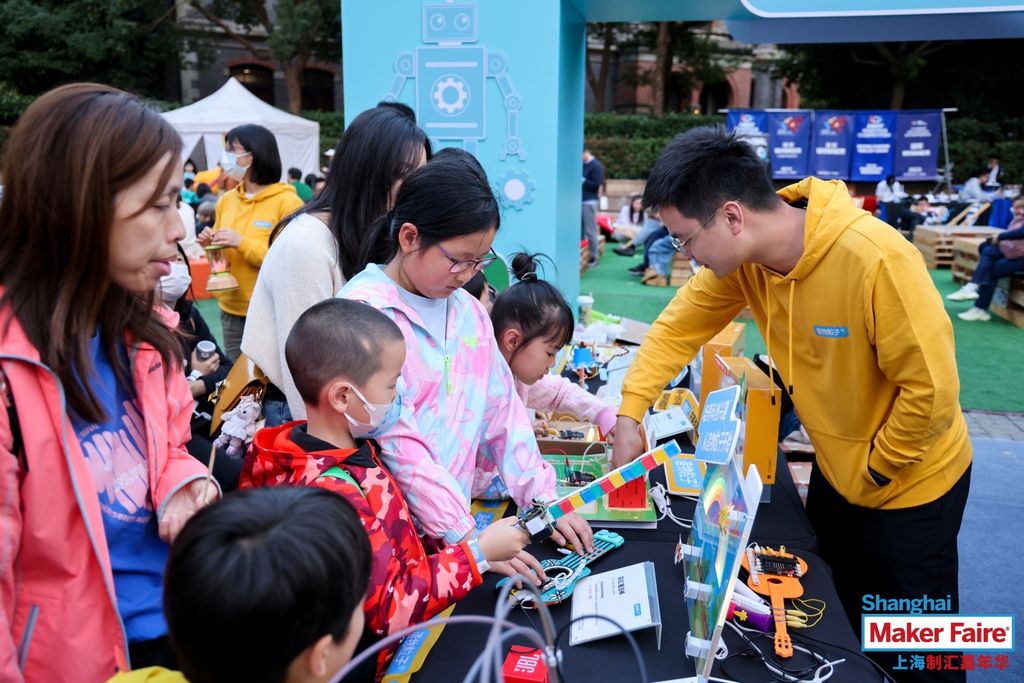 Immersive 3D printing experience, colorful print exhibits, intense and thrilling mecha competitions... In just two short days, Polymaker brought countless surprises to everyone at Maker Faire. Join us and embark on a magical journey of "Simplify Creation"!