Belgian based electric superbike manufacturer Sarolea has joined forces with Polymaker under a technical partnership.
Sarolea is a revived motorcycle brand that now focuses solely on electric superbikes. Their bikes are built from the ground up and they have been utilizing 3D printing in every stage of production. Sarolea is using a wide range of Polymaker materials in their production processes and sought to gain a closer relationship with Polymaker by using their application engineer's expertise in tuning and printing of parts. This has proven to be valuable for Sarolea as they explore the printing of new materials such as Polymaker PC-PBT in their battery configurations.
"We use the Polymaker filaments during the design process to check components and assemblies. We also use printing as rapid tooling to create moulds for carbon fibre components and thanks to the incredible high quality of Polymaker filament and the expertise of their engineers, certain components on our racing and production bikes are accurately printed. Components that are inhibitively complex and onerous to make with traditional production processes." - Rob Mitchell, Sarolea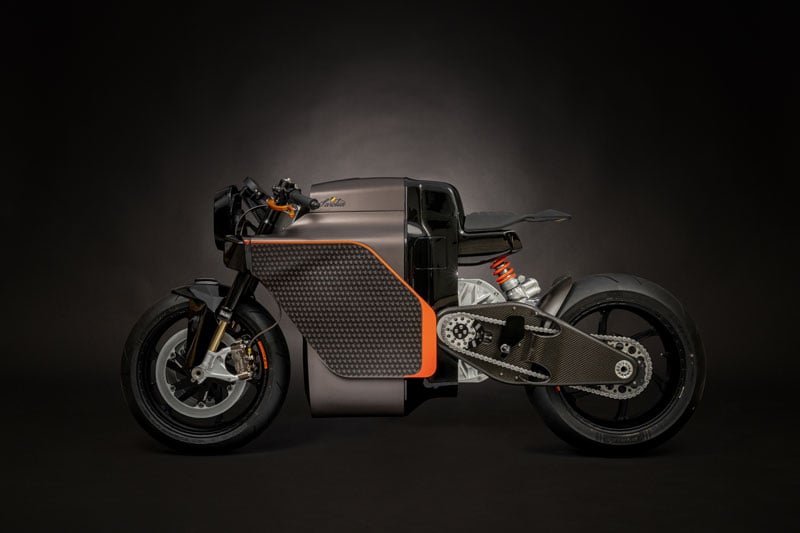 Polymaker will be featuring the N60 electric superbike at the Polymaker booth during FormNext 2019 (Booth Number 1211-E111). Displaying three parts that represent stages of production in use at Sarolea. Furthermore, Rob Mitchell from Sarolea will be hosting an open talk during the show on the Polymaker booth, explaining Sarolea's relationship with 3D printing and the journey from prototyping to production.