PolyTerra™ PLA is a bioplastic 3D printing filament designed from the ground up to create the next generation of environmentally friendly filaments. Polymaker has combined organic minerals with PLA which significantly reduces the plastic content producing a more environmentally friendly 3D printing material.
PolyTerra™ PLA prints exactly like PLA so you won't have to change any print settings and the overhang and bridging capabilities can even surpass PLA. Featuring a wide printing temperature range of 190-230°C, PolyTerra™ PLA can plug and play on any extrusion-based 3D printers. The surface finish of 3D printed parts is uniquely matte which hides the layer lines, even when printing with large layer heights.
Polymaker has introduced four pastel colours alongside the ten regular colors which are all inspired by nature, offering a large choice of unique colors with a beautiful surface finish that's bespoke to PolyTerra™ PLA.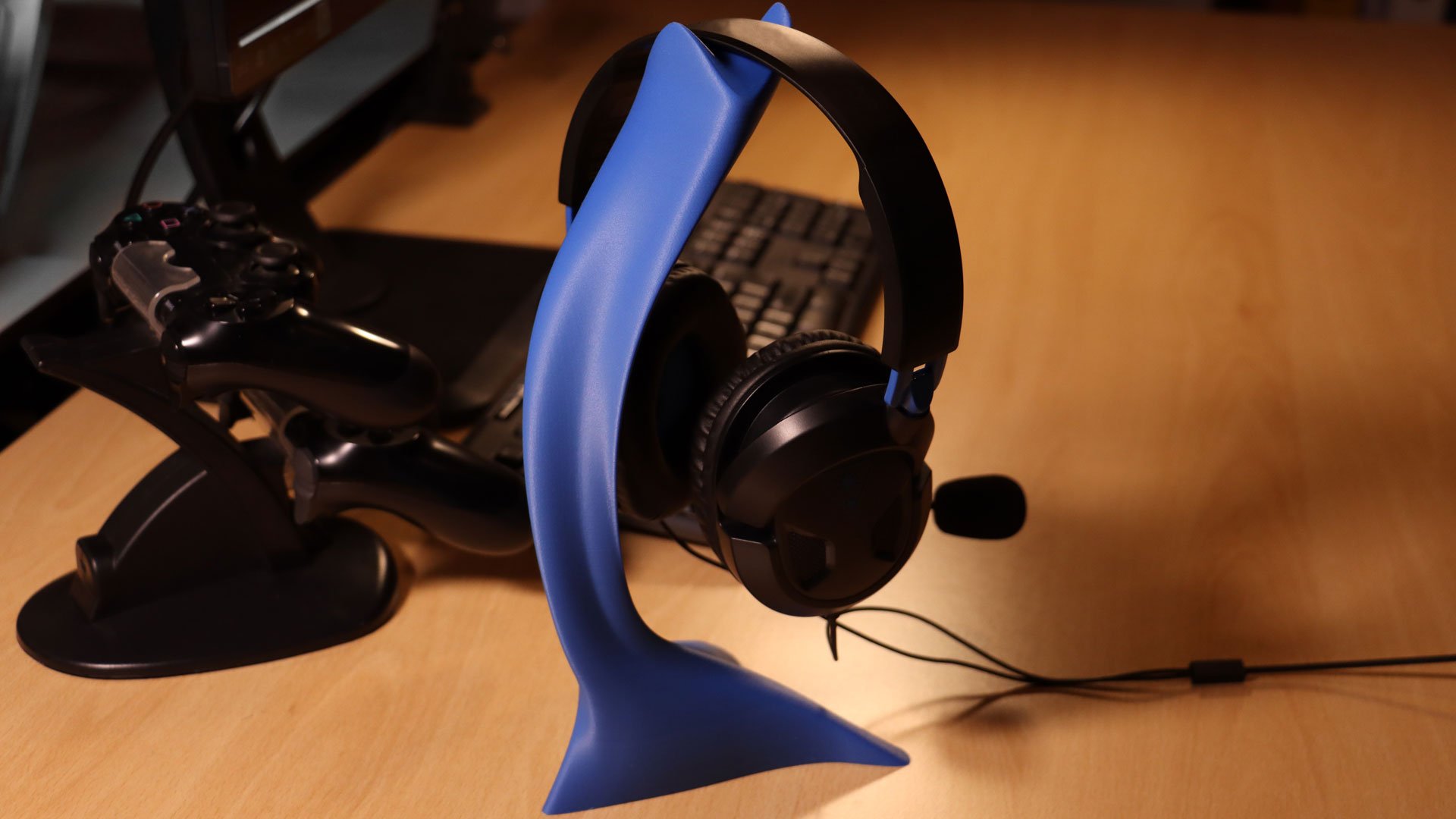 The mechanical properties of PolyTerra™ PLA offer a wide range of potential applications as the material is tougher than regular PLA whilst still maintaining good stiffness similar to PolyMax™ PLA. This allows you to print anything from figurines to fixtures as the extra toughness that's built into PolyTerra™ PLA does not affect the effortless printing capabilities.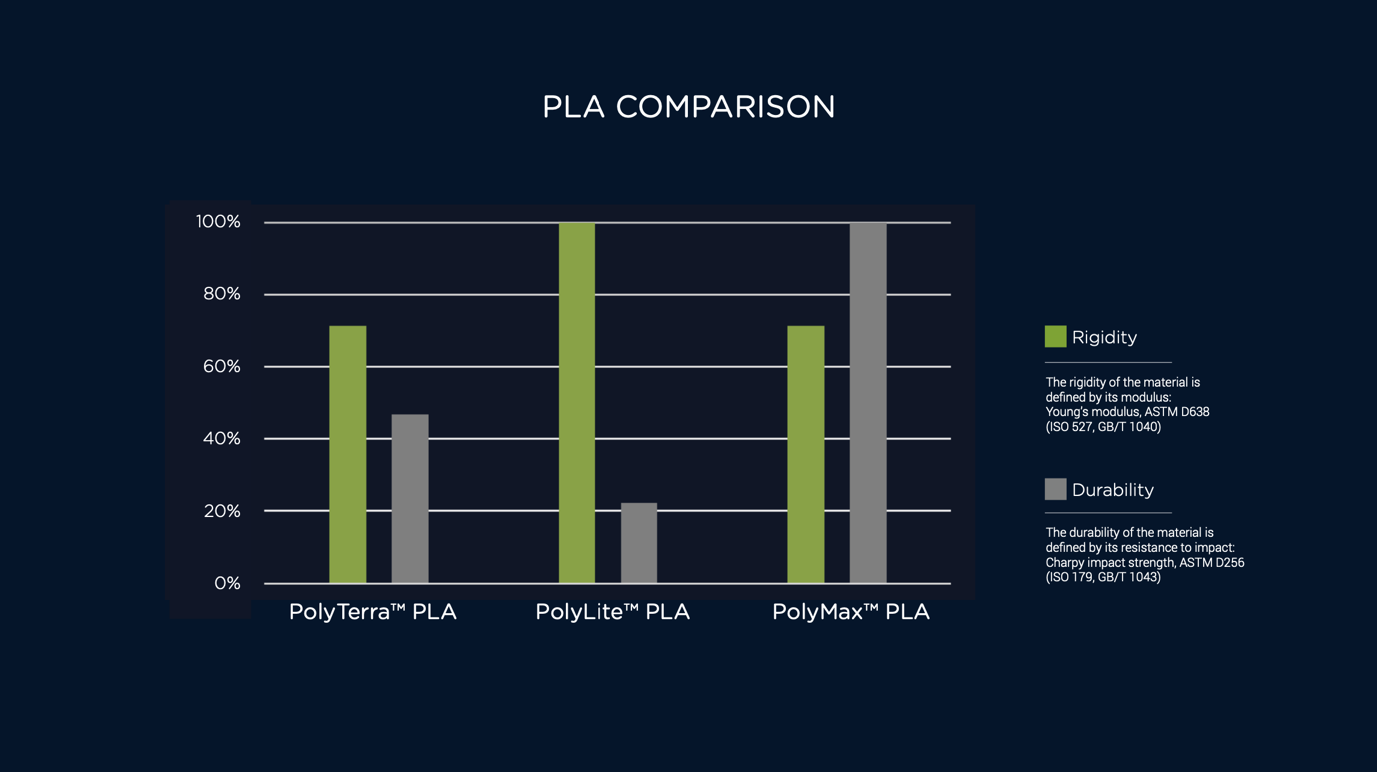 PolyTerra™ PLA features easy support removal and 9 times out of 10 the support can be removed easily by hand without the use of tools. The support performs very well directly printing onto the build platform and also building from model. This allows users to push the boundaries of their machines and create ever more complex parts that are functional, tough and matte.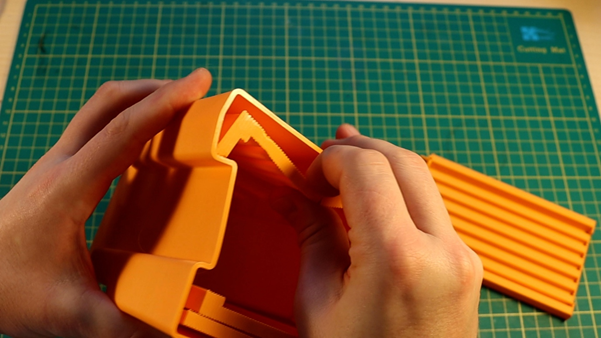 Post processing PolyTerra™ PLA is easy and the surface can be sanded without the plastic rolling over into long beads or chewing up. Printed parts can be sanded quickly and thanks to the softer surface power sanders can be used to quickly clean up and smooth large prints. The open pores on the surface allow paints to hold a strong bond onto the surface and due to the inert nature of the compound a wide range of paints can be applied.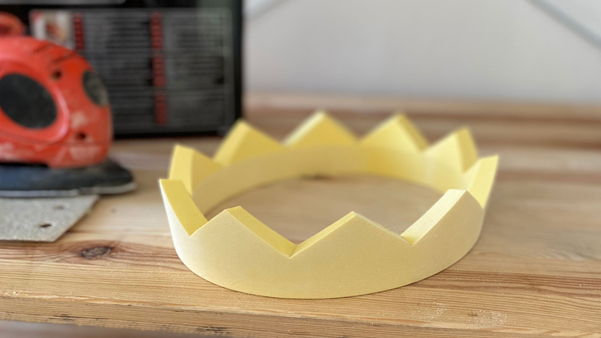 PolyTerra™ PLA is wound on a fully recycled cardboard spool with recycled labels and outer packaging. The product information sheet has moved online, and any unnecessary paper has been removed from the packaging to cut down on waste.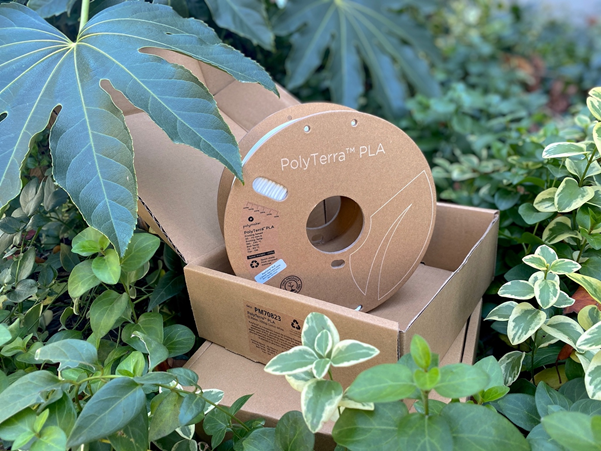 To offset the carbon created to make and ship a spool of PolyTerra™ PLA, Polymaker will plant one tree for every spool sold, local to the place of purchase in partnership with OneTreePlanted.org. Once the tree hits maturity it has the ability to suck in 22kg of carbon dioxide each year massively offsetting the 4kg required to create a spool of PolyTerra™ PLA.