The annual grand feast of the additive manufacturing industry is approaching. Come and meet us at RAPID+TCT 2022 on May 17th – 19th!
Date: May 17th – May 19th, 2022
Time: (The Eastern Time Zone, ET)
Tuesday, May 17, 9 am – 5 pm
Wednesday, May 18, 9 am – 5 pm
Thursday, May 19, 9 am – 3 pm
Location: Huntington Place, Detroit, MI
Booth number: 3320
Promotional code: 16256523
RAPID+TCT, the predominant additive manufacturing event in North America, has always been seen as a sign of promoting advancing industrial manufacturing solutions and empowering innovative manufacturing enterprises in a better place to stand firm. Polymaker is going to meet everyone and present latest outcomes here.
During these post-pandemic times, Polymaker has immersed itself in the development of high-performance 3D printing materials to ignite diversified printing ideas and enrich numerous product application channels.
What to expect?
PRODUCTS
Polymaker is happy to announce that the popular PolyLite™ and PolyTerra™ family has ushered in their new members --- PolyTerra™ PLA+, PolyLite™ LW-PLA, Polylite™ PETG-ESD.
Detailed product illustrations
The comparison among five PLA products including PolyLite™ PLA, PolyLite™ PLA Pro, PolyMax™ PLA, PolyTerra™ PLA, PolyTerra™ PLA + will be introduced on-site through 3D printed violins and technical documents for public in-depth understanding.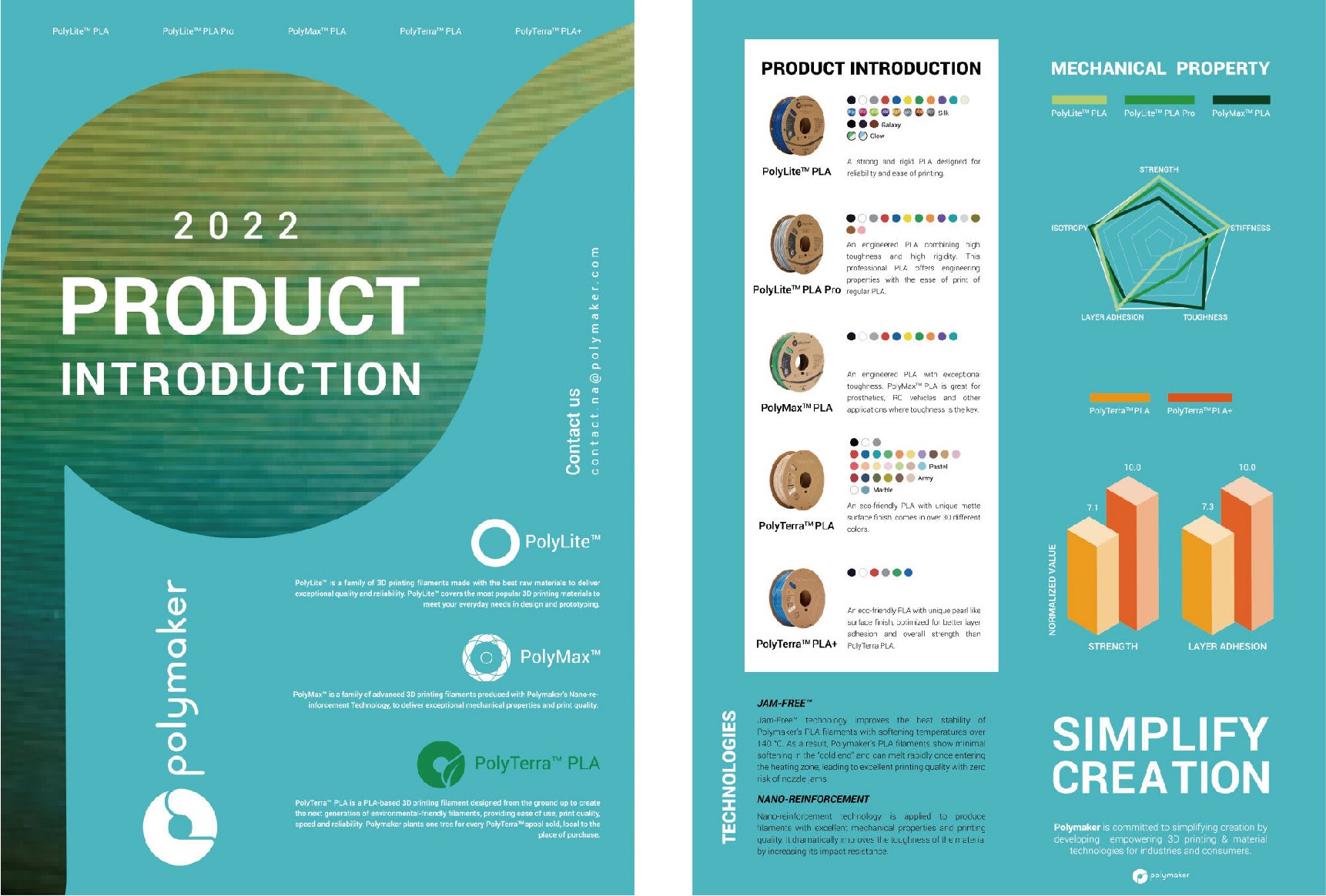 Polymaker has collaborated with one skillful mechanical designer, David Perry, in printing 3D-printed violins that are applicable for artistic appreciation and actual usage. David combines his lifelong love of the violin with advanced engineering tools and techniques to make 3D-printed violins. Those finely crafted violins are waiting for their admirers.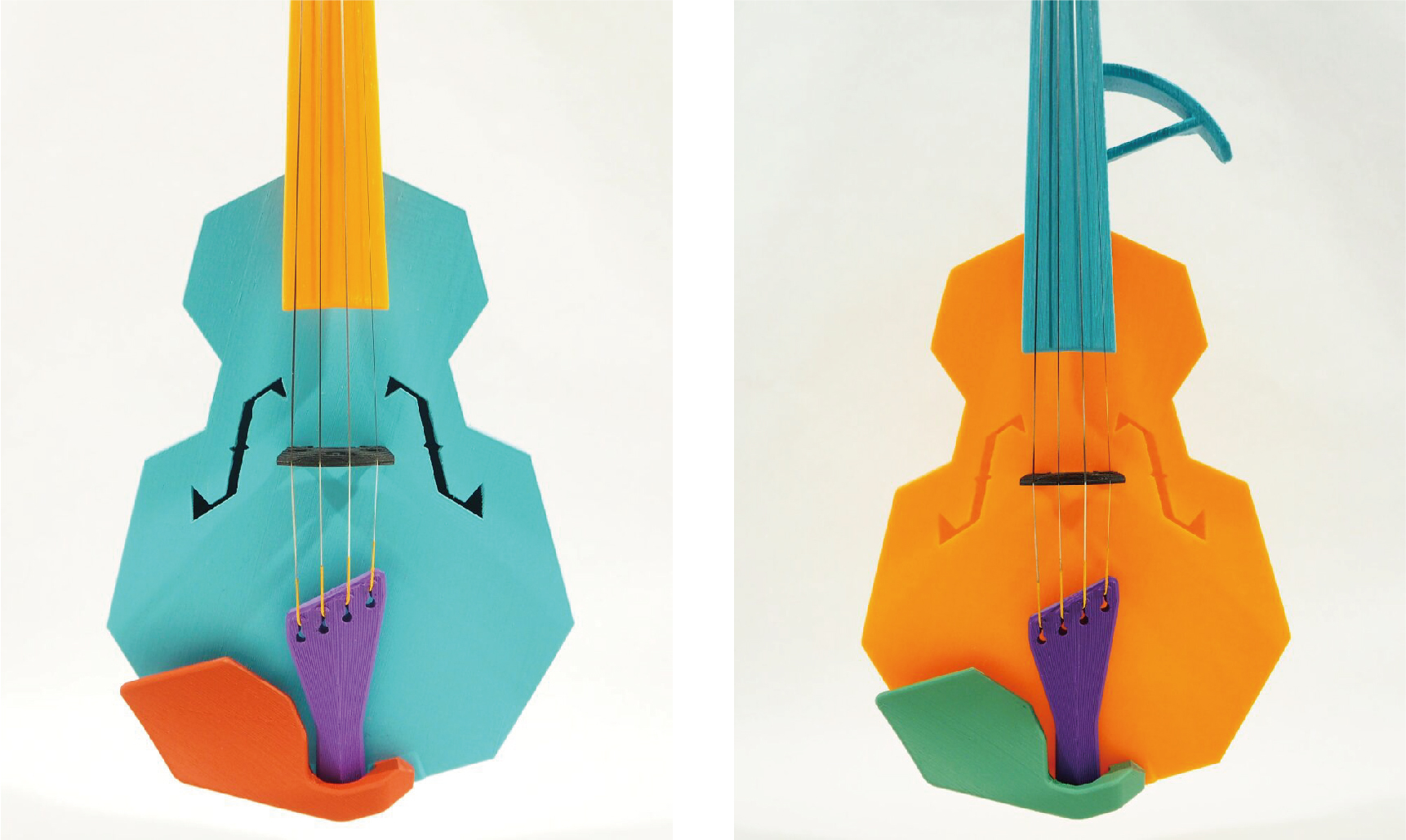 In the industrial product lines, the popular PolyCast™ will be exhibited to show how this special material contributes to metal casting and cuts down the cost and lead time by eliminating the tooling process. What's more, the pellet product, PolyCore™, which is designed specifically for large-scale additive manufacture will be introduced to all through actual research and applications.
The ever-growing product portfolios
Moreover, the entire product portfolio will be presented on this site, and various kinds of products featuring sustainability, performance, and aesthetic pursuits are free to choose from.
INTERACTIVE AREA
In Polymaker's booth offers Penguin perils to knock down, Tippi tree to build up, and some puzzle games to match with. It is wonderful to enjoy some lighthearted times through those games and lay down burdens in daily work. Polymaker's members are there for any inquiries.
Come to Booth 3320 and get acquainted with Polymaker's team members. Polymaker welcomes you to join and share suggestions with us!
We are looking forward to seeing you there!