Polymaker has always been keen on participating in consumer-oriented 3D printing activities. Beyond all of the recent marketing projects and community development, Polymaker wanted to join a special event that would help connect with the 3D printing community: The East Coast RepRap Festival (#ERRF2022) was a perfect venue. 
During the two-day event (Oct 8-9), this year's ERRF gathered over 1800 community members to Bel Air Maryland to exchange new technologies and celebrate the diversity in the community.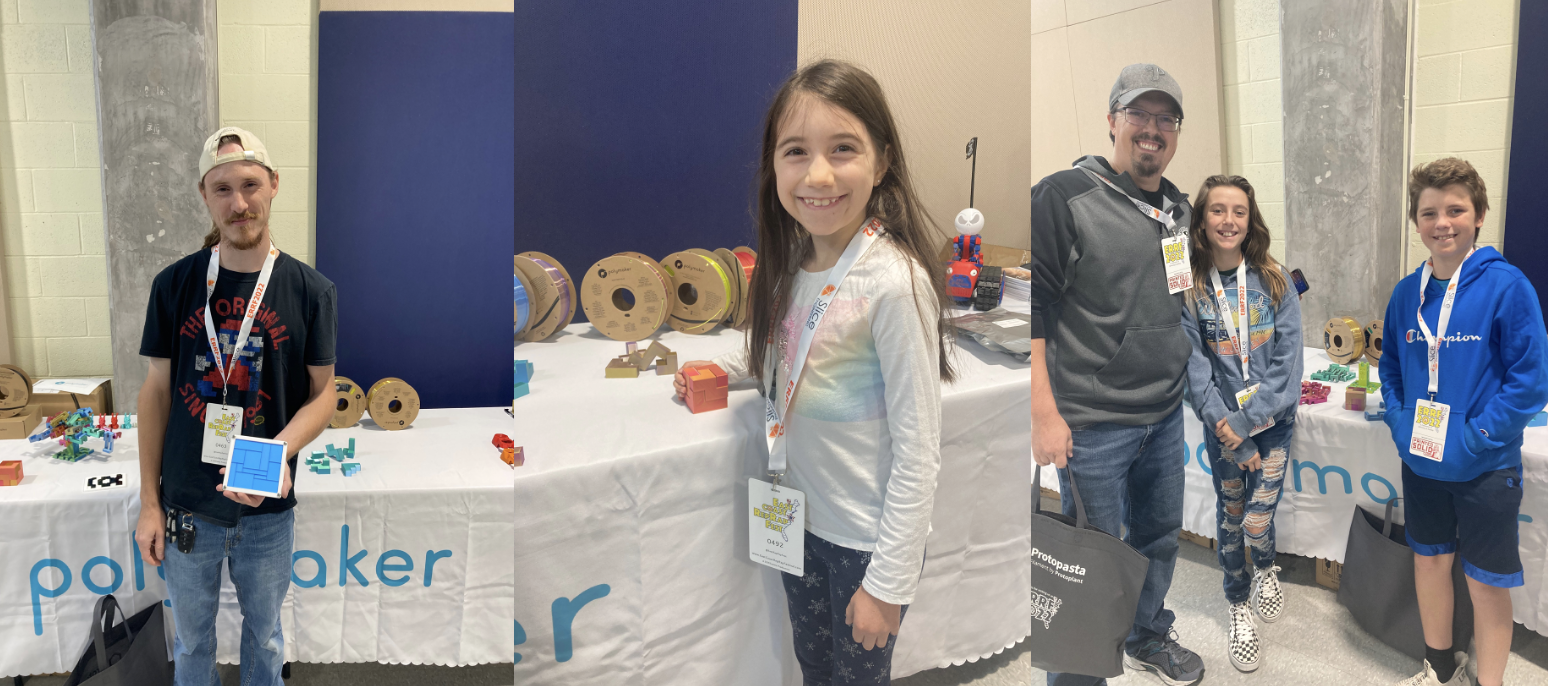 This year marks the first time since the pandemic breakout that EERF has resumed on-site exhibition. The organizer warmly invited companies and individuals to bring their 3D printers and projects, big or small, to share with the rest of the communities. One of the many activities of ERRF2022 was the DEATH RACER competition. The DEATH RACER is a small and powerful racing vehicle with a stick at the back, and the goal of this activity is to decapitate the opponent's racing vehicle, which will switch it off. The last survivor wins the game. It is worth mentioning that many racing cars are sponsored by Polymaker and printed with Polymaker materials.

The most exciting aspect is that the festival is less of a trade show but more of a community-empowered 3D printing networking event. We took this opportunity to showcase models with our new filaments and gathered industry enthusiasts' feedback. In addition, Polymaker was featured in a few Youtuber's ERRF recap video.
This year, over fifteen 3D printing filament brands participated in this festival, and Polymaker materials have a presence in almost all of the exhibiting booths! Polymaker will keep being open-minded and innovative. We welcome voices and insights from the community and are committed to delivering our material solution to Simply Creation.