Thanks to your support, Polymaker has been nominated for Sustainability in Additive Manufacturing and Material Company of the Year by 3D Printing Industry Awards 2022.
3D Printing Industry Awards 2022 - Vote Now! - 3D Printing Industry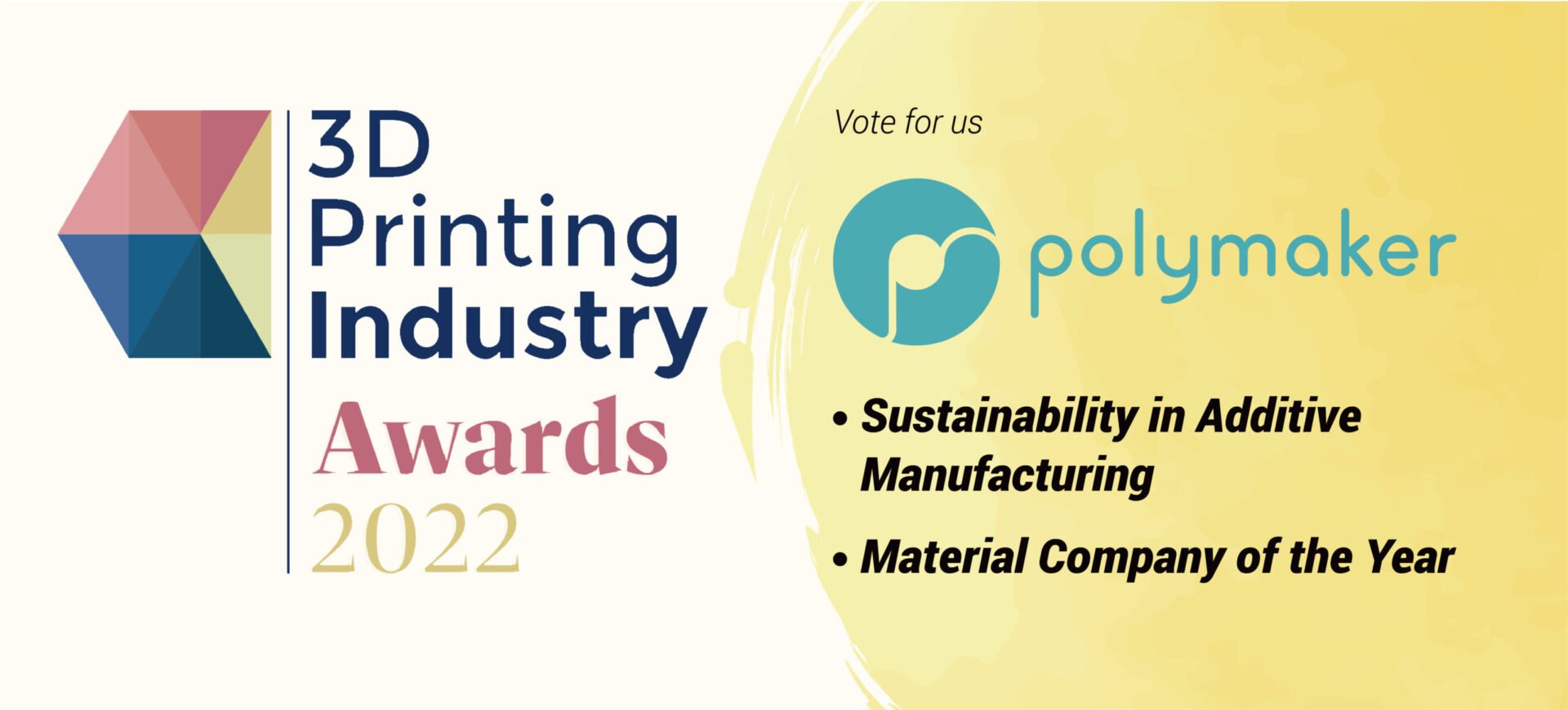 Sustainability in Additive Manufacturing
Since the launch of PolyTerra™ at the beginning of last year, our customers have planted over 340,000 trees by choosing to print with PolyTerra™ PLA over other materials. Polymaker pledged to create the most environmentally friendly 3D printing material which is materialized by offsetting Co2 in partnership with One-Tree-Planted. With trees planted in 15 different regions spanning 6 continents, PolyTerra™ customers provide benefit to their local region and One-Tree-Planted ensures the diversity of forest is populated with local species. To date, the PolyTerra™ program has offset 6,800,000 Kg of Co2 in under 2 years with the trees set to continually offset Co2 for decades to come.  It's important to remember that the true benefits of trees and healthy forests go far beyond carbon storage. Their value for biodiversity, social impact, wellbeing and the stability of the global climate is well documented.
As for the material itself, PolyTerra™ PLA is a compound of PLA bio-plastic and bio-composite, containing less plastic to degrade and making the material more environmental friendly without affecting the printability. Now available in over 30 matte colors its clear to see why this 3D printing material is so popular and with its 100% recycled cardboard spool it's hard to disagree.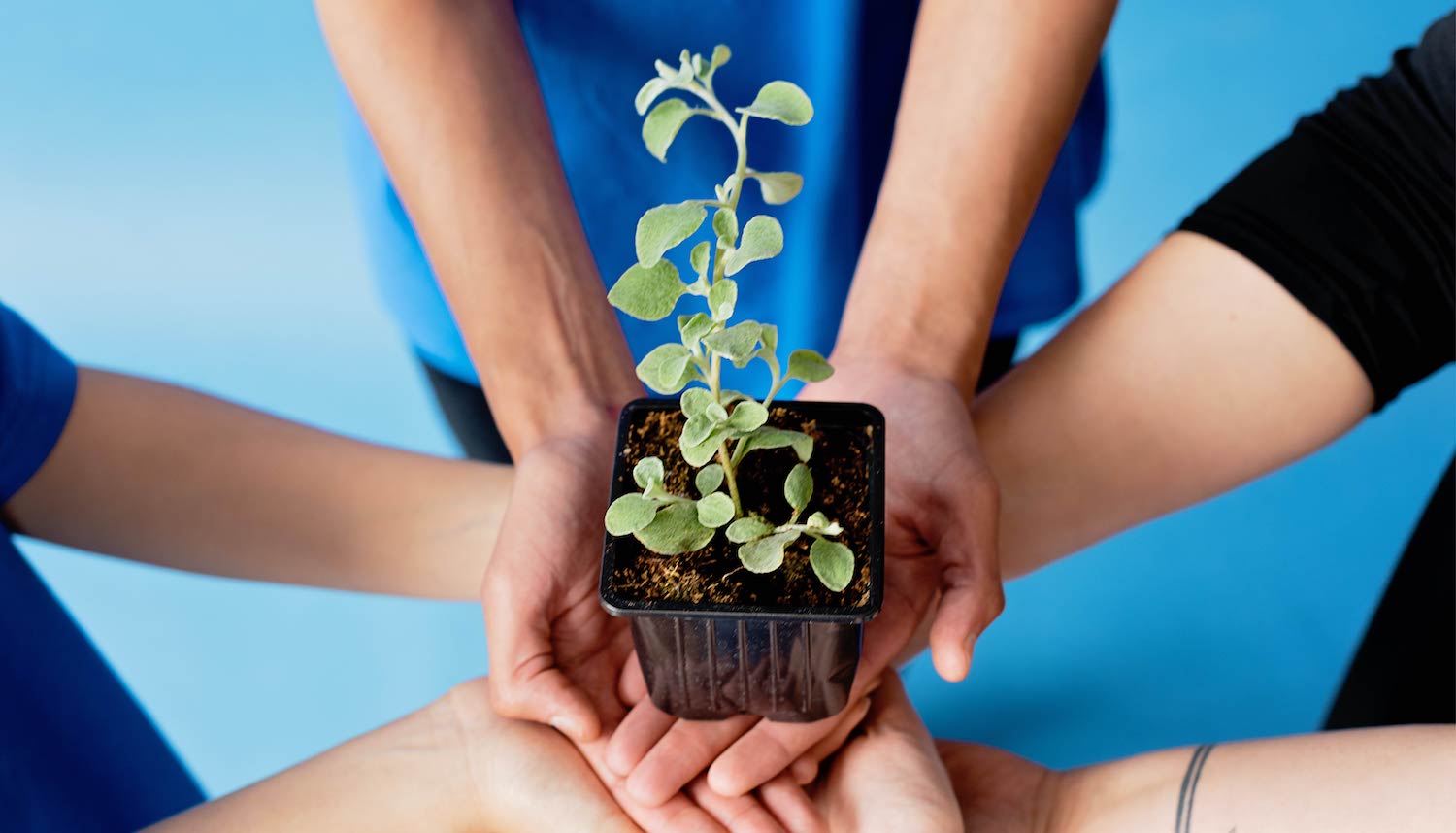 Material Company of the Year
Polymaker strives to develop and manufacture diverse 3D printing materials providing our customers with the tools to push the boundaries on what's conceivable. This year, Polymaker launched a number of new products, further diversifying the repertoire of the extrusion-based market. PolyMax™ PETG-ESD offers electrostatic dissipation through carbon nanotubes paired with tough PETG, making it perfect for applications in electronics industry. PolyMide™ PA612-CF, a nylon with excellent mechanical and thermal properties as well as good size stability, contribute to industrial and engineering tooling, automotive, and end-use industry. PolySupport™ for PA12 a breakaway support material for long chain nylons, 9 times out of 10 the quickest and easiest support removal choice is breakaway and Polymaker have filled a gap in the market with this easy to use product.

Diverse material families, a spectacular choice of colors, quick product iteration whilst maintaining the highest quality standards are just some of the reasons why customers choose Polymaker.
We would be honored with the recognition, so we ask for your vote!
3D Printing Industry Awards 2022 - Vote Now! - 3D Printing Industry