The Polymaker spool adapter is designed to help your cardboard spools print more consistently by reducing friction and creating a structured rolling surface. The spool adapter clips around the face of the Polymaker cardboard spool and is fixed in place by three small tabs that grab the edge of the spool and a location pin that stops the adapter spinning.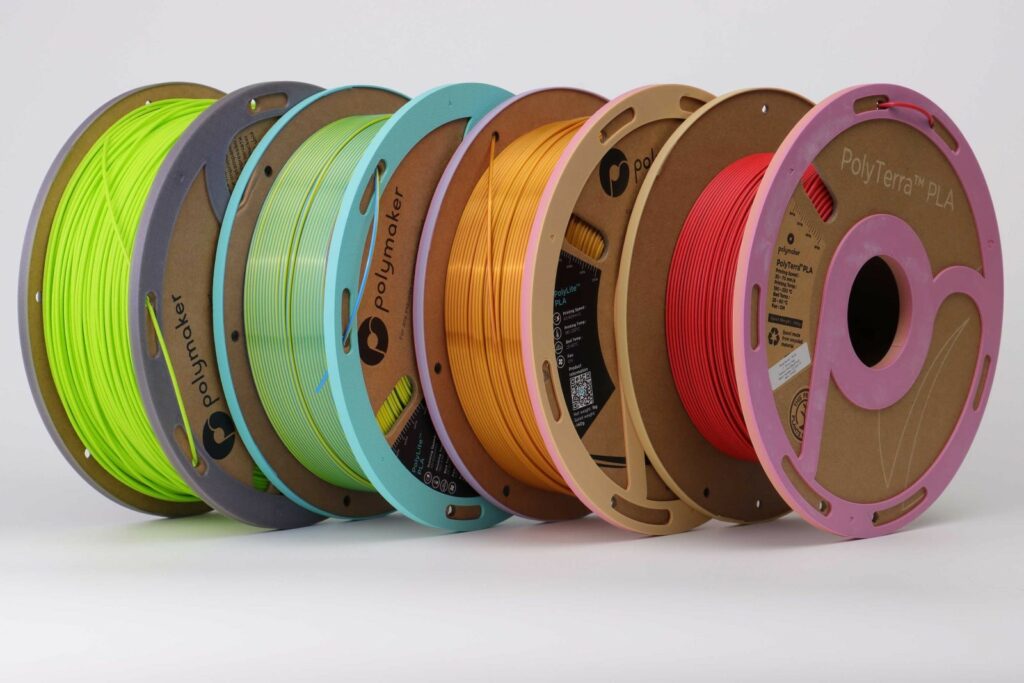 The adapter can help your 3D printer by reducing the rolling friction when mounted both internally or externally on almost every design of spool holder. One benefit that the cardboard spool provides is durability. The spool can be dropped off a table without shattering unlike our previous plastic spools. However, this bends or deforms the cardboard face of the spool leading it to unspool with a wobble. The spool adapter can solve this issue by providing a solid circular rolling surface to interface between the spool and spool holder.
Watch the video to see how the cardboard spool adapter works:
Multi-material stations that have assisted unspooling are often designed with small intricate gears that can get jammed by dust particles after hundreds of hours of printing. The spool adapter can eliminate the problem of dust build-up and allows Polymaker spools to be compatible with all multi-material stations, such as: Bambu Lab's AMS or Ultimaker's Material Station.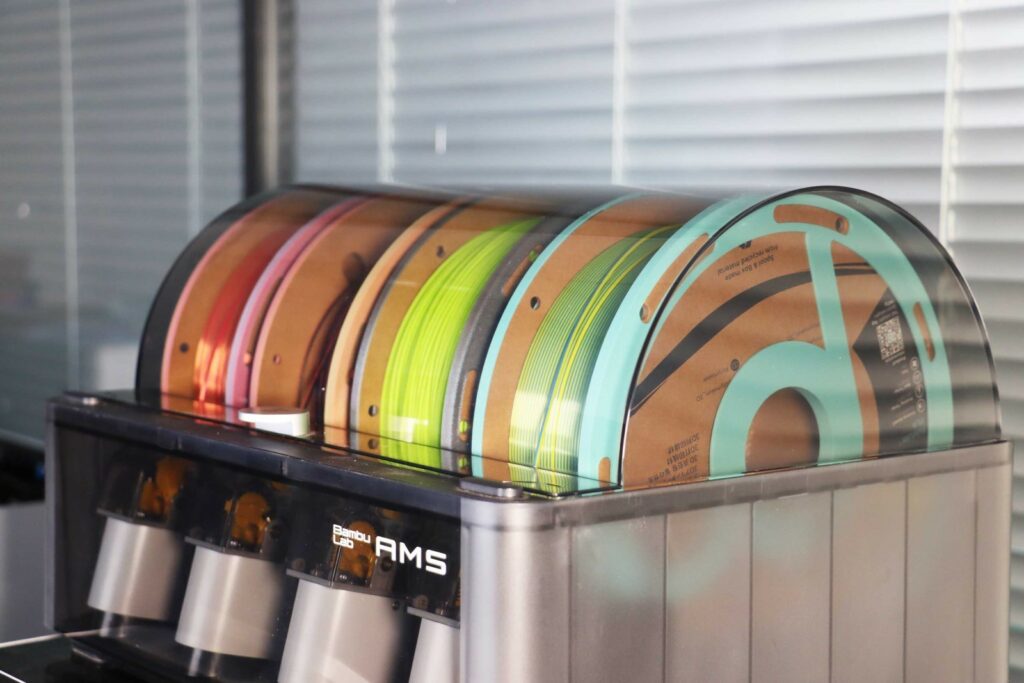 Our spool adapter design is by no means perfect, so we encourage you to remix and redesign to suit your needs where necessary. This design was inspired by our community so who have already designed and posted many similar rings and adapters. We are releasing the .STEP files as well as the .STL which will allow you to make some adjustments easily in the CAD software of your choice and everything is open source.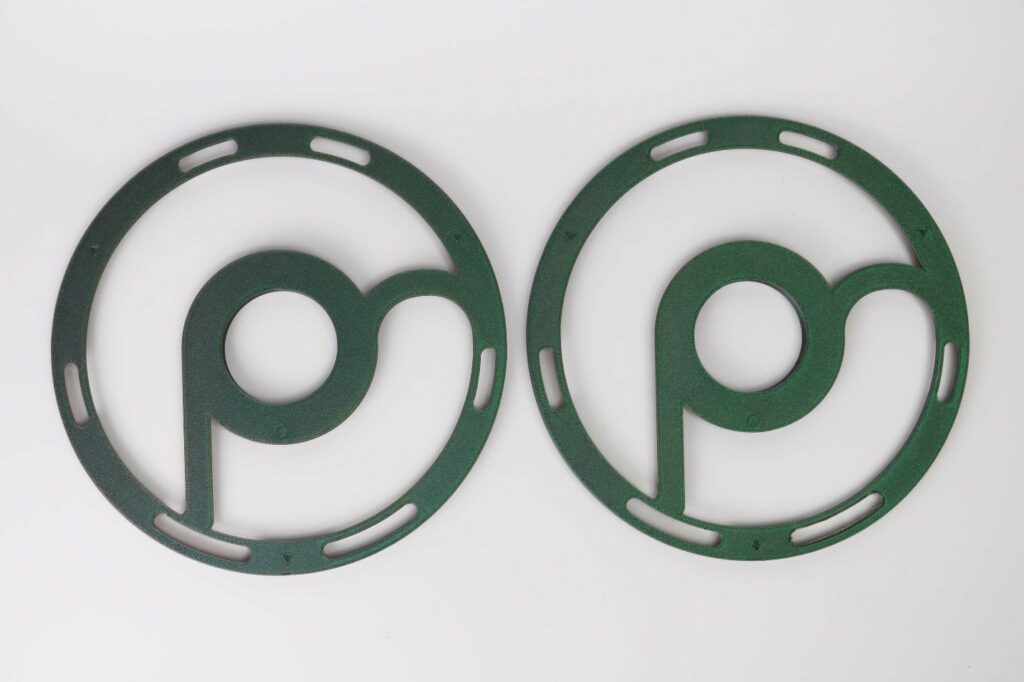 We tried to keep our design as light as possible, so it can be printed quickly and efficiently without using too much filament. You should be able to print one spool adapter in 40 mins, using 30g of filament and it should be able to be reused on many Polymaker spools. To lengthen the life of your spool adapter we suggest popping the location pin out first before removing the edge clips to reduce the stress on the adapter when changing spools. The design was intended to be printed in PLA however a much tougher material choice will result in a longer life for your spool adapter. Try PolyLite™ PETG, PolyLite™ ASA or PolyMax™ PLA for a spool adapter that can roll through the kilos.
Kindly find below link to fast download files and hope you enjoy the printing!
Printables: Polymaker Cardboard Spool Adapter by Polymaker | Download free STL model | Printables.com
Thingiverse: Polymaker Cardboard Spool Adapter by Polymaker_3D - Thingiverse  
Cults3D: Free STL file Polymaker Cardboard Spool Adapter・Object to download and to 3D print・Cults (cults3d.com)