Career
At Polymaker, we believe in fostering a work culture that encourages innovation, collaboration, and personal growth. We're looking for talented individuals who share our passion for pushing the boundaries of what's possible in the world of 3D printing.
Why choose Polymaker
Innovation: We're constantly developing new and exciting 3D printing materials and technologies that are changing the game in the industry. Everyone will be at the forefront of the cutting-edge technology that's driving the industry forward.
Collaboration: We believe in working together to achieve our goals. Whether you're collaborating with colleagues or working directly with clients, you'll be part of a team that values communication and teamwork.
Growth: At Polymaker, we're committed to helping our employees reach their full potential. We offer a variety of training and development programs to help you sharpen your skills and take your career to the next level.
R&D Focused: we pride ourselves on being an R&D focused company. Our dedication to research and development is what sets us apart in the industry, as we strive to constantly innovate and improve upon our products.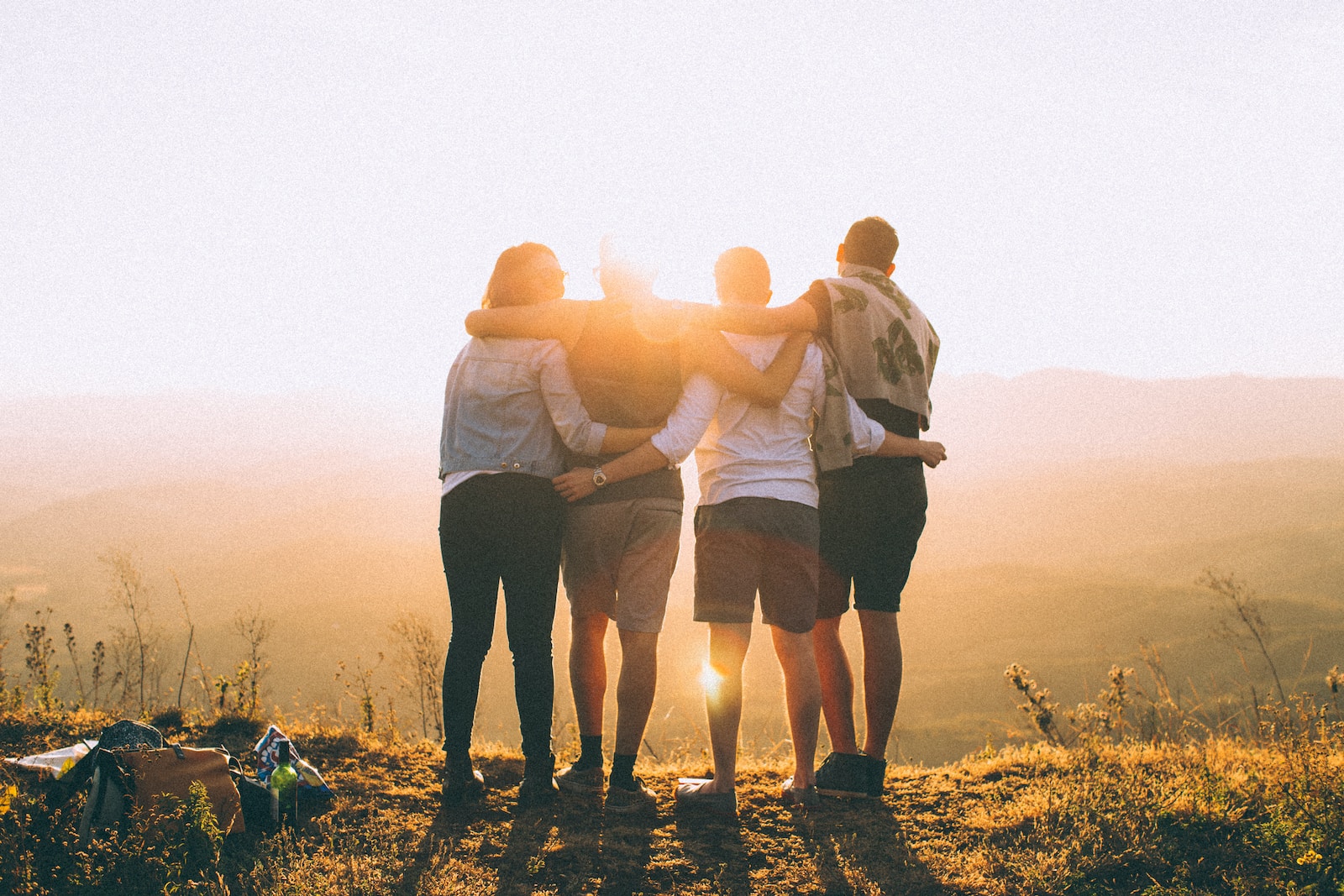 What Polymaker can offer
Wide range of benefits: We offer attractive compensation and benefits packages that reflect the value we place on our employees.
Flexible work arrangements: Everyone's work style is different. That's why we offer flexible schedules and remote work options to help you achieve the perfect work-life balance.
Opportunities for advancement: We're growing rapidly, and want our employees to grow with us. We offer opportunities for career advancement and professional development to help reach your goals.
A dynamic work environment: At Polymaker, no two days are ever the same. You'll work on a variety of projects with a diverse team of experts, ensuring that you're constantly challenged and engaged.
Check out our current job openings and apply now. We can't wait to hear from you!