To better serve the fast-moving filament market in Europe, Polymaker have opened their new distribution centre promising faster shipping, a more comprehensive stock and a wider range of materials available to European customers.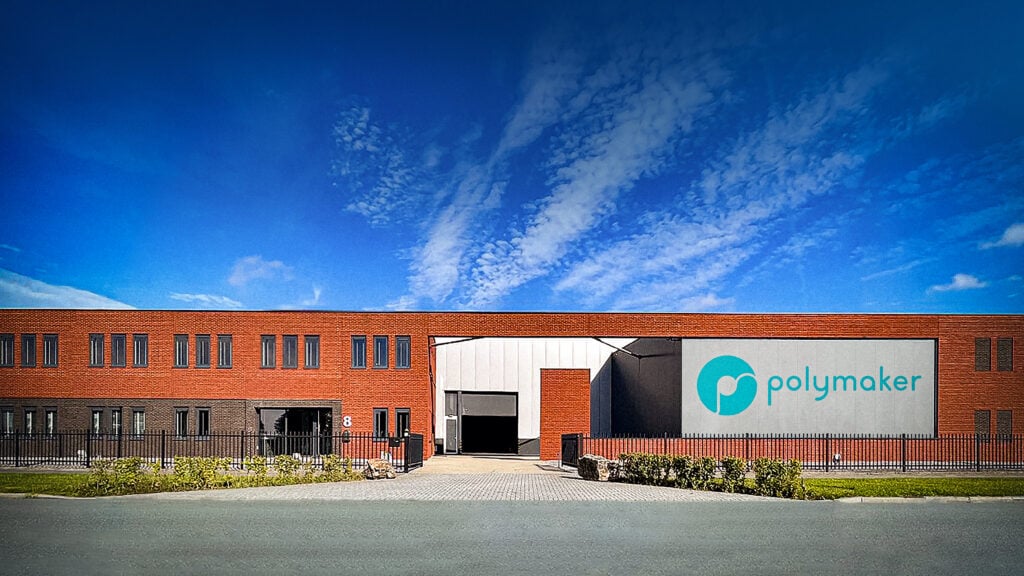 Located in a quaint industrial park in Houten, Netherlands, their around 1020m2 warehouse can hold the ever-growing repertoire of Polymaker products.
Visit "Global Locations" in "Why Polymaker" Page to view the detailed address of our new European Distribution Centre.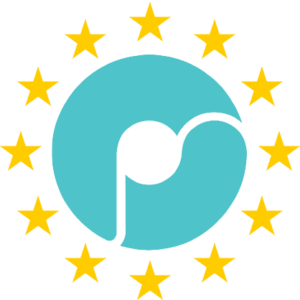 While it seems that customers can't shake their relationship with Black PLA, Polymaker prides itself in offering the largest colour range of any filament manufacturer with over 140 colour variants in PLA alone. The list of filament options for engineering and aesthetic applications are seemingly endless and Polymaker's large research and development team are continuing to explore new technologies for extrusion-based 3D printing.
Polymaker have expanded their European team with a logistics manager, warehouse manager and team of handlers to expedite the picking & shipping of filaments to European customers. All handled in-house the ordering process has been optimized to promise quicker shipping times for customers across the region.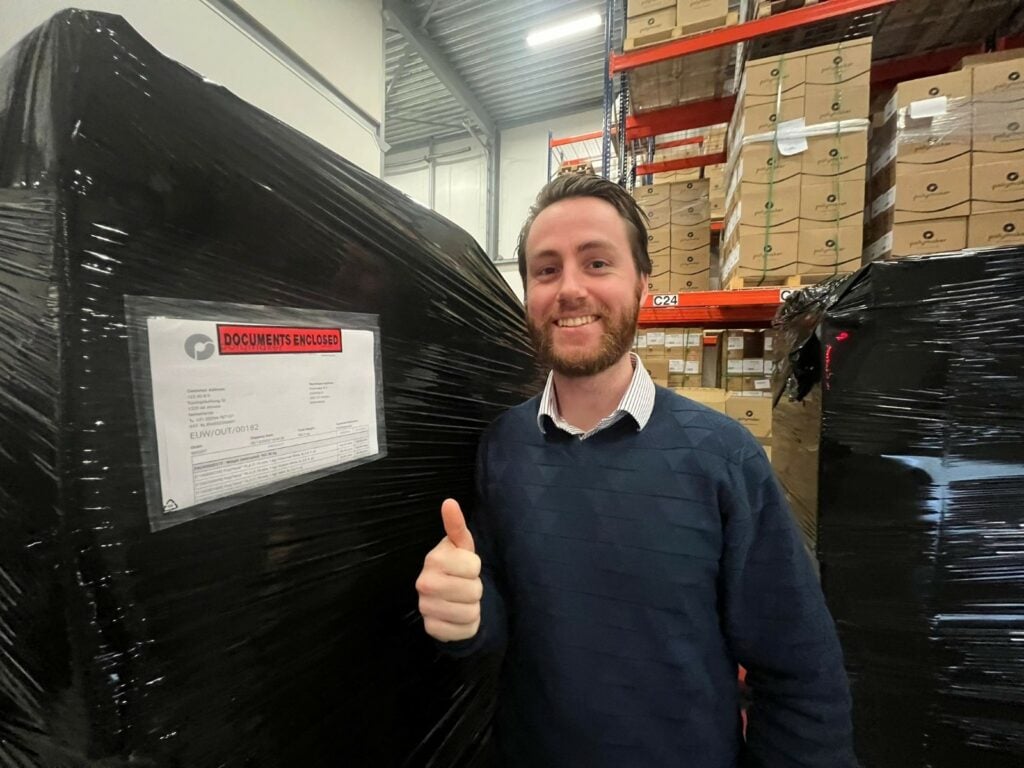 Aside from the new warehouse Polymaker has invested in an expertise centre and quadrupled the size of their print lab to continue material testing and better serve application partners across Europe.
As Polymaker continues to lead the market in quality and variety of 3D printing filaments, the new European distribution centre has the ability to best serve the imaginations of engineers, tinkerers and enthusiasts across the continent.