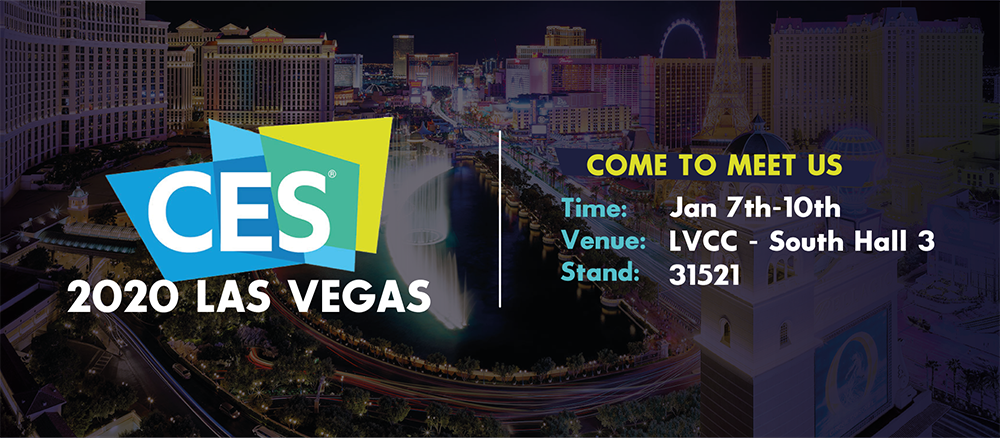 From 7th to 10th Jan 2020, Polymaker will attend CES 2020 in Las Vegas. Welcome to visit us at LVCC, South Hall 3, 31521.
In 2019, Polymaker launched 10 new products: PolySmooth™ new colors, PolyLite™ ASA, PolyMide™ PA6-CF, PolyMide™ PA6-GF, Sample Box 1, Sample Box 2, Sample Box 3, PolyMax™ PC-FR, Polymaker™ PC-ABS, and Polymaker™ PC-PBT. Polymaker will exhibit all these new products at CES 2020.
Up to now, Polymaker has already released 22 different kinds of products providing one of the most comprehensive 3D printing filaments portfolio in the world.
Welcome to visit us, talk to our team and learn more about Polymaker during CES.