We would love to invite you to join Polymaker Easter Contest to win Polysher & PolySmooth! Plus you will receive a 20% discount on our website for participating in the contest.
2 Prizes: each consists of 1 Polysher & 2 PolySmooth
Bonus: any participant can get a 20% OFF coupon for Polymaker website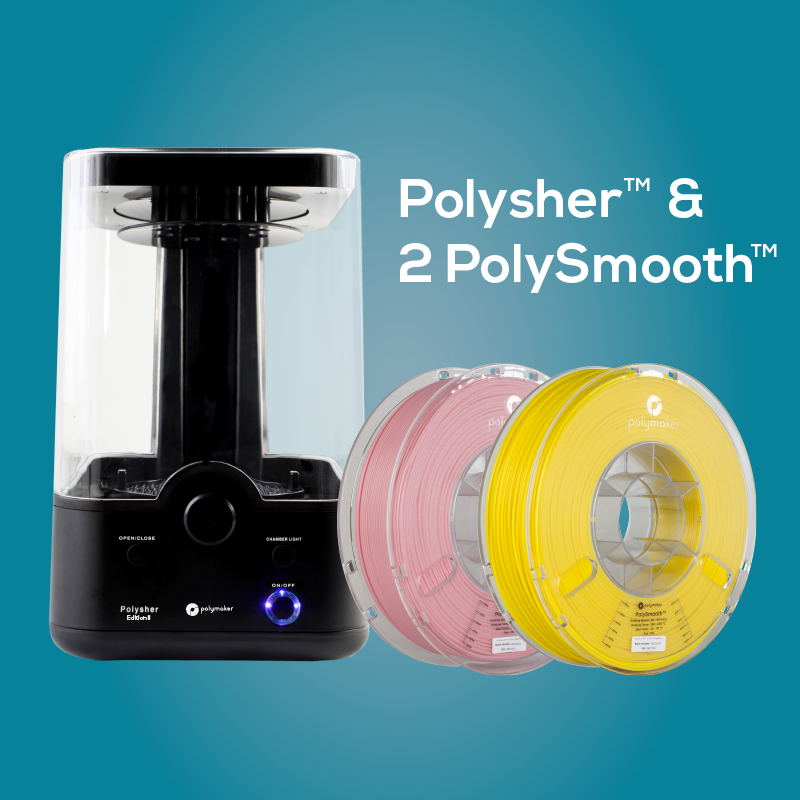 Follow the 4-step to join Polymaker Easter Contest:
Step 1:
Print an egg (or any objects related to the Easter), post the picture on Instagram, Facebook or Twitter and tell us the story behind it. Use the hashtag #polymakereaster and tag us before 12th April.
Step 2:
Take a screenshot of this post and send it to us by private message along with: Complete Name, Email, City and Country.
Step 3:
Every person who does this will receive a 20% OFF coupon for any of Polymaker product on our website and will enter the contest for the Polysher™ and PolySmooth™.
Step 4:
We will pick 2 winners.
---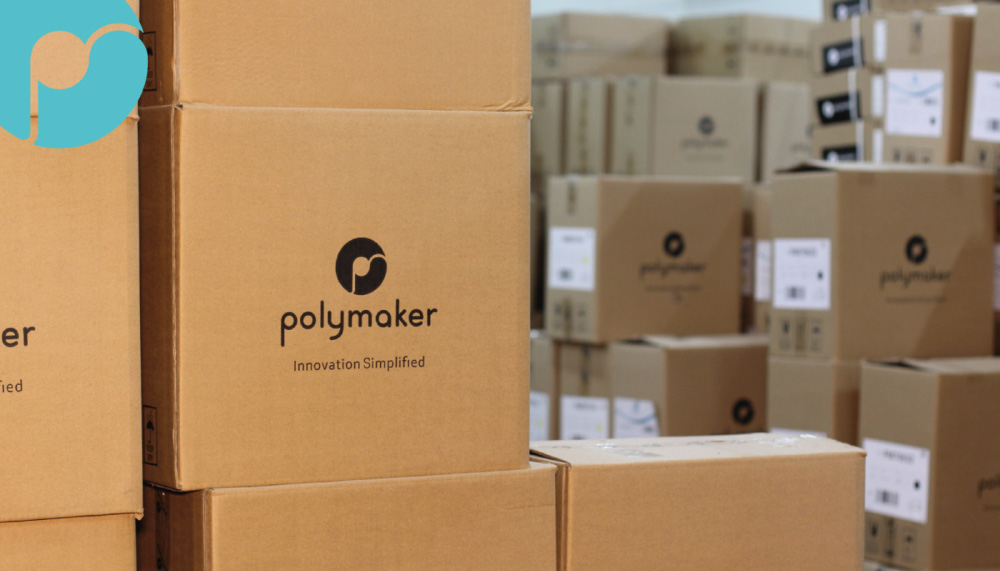 The whole world is facing an unprecedented challenge. Medical staff are fighting against the COVID-19 by devoting themselves to the frontline. We common people are fighting against it by being in quarantine to prevent spreading it. We understand that it is boring to be unable to meet with family, friends, classmates, and colleagues during the quarantine. We hope 3D printing can accompany you through this difficult time and do something special for the Easter holiday.
Polymaker has recovered to full production capacity and has shipped products around the world already. We will do our best to maintain the supply of materials and provide sufficient products for all Polymaker customers.
We are looking forward to your participation in Polymaker Easter Contest!