Polymaker has launched 20 kinds of 3D printing filaments. In order to make it more convenient for customers to try out Polymaker's materials, Polymaker launched three Sample Boxes (click to see more information) last year and received good responses from customers.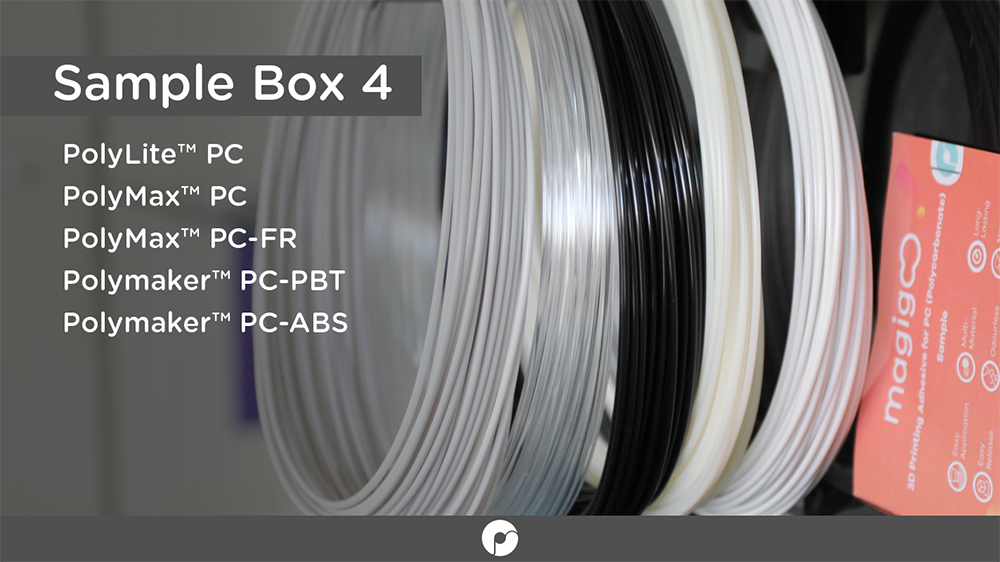 In the 2nd half of last year, Polymaker launched three polycarbonate materials. To make it easier for users to test them, Polymaker now officially introduces Sample Box 4 to the market.
The Sample Box 4 contains 5*50g samples(in 1.75mm or 2.85mm): PolyLite™ PC, PolyMax™ PC, PolyMax™ PC-FR, Polymaker™ PC-ABS, and Polymaker™ PC-PBT. It also includes a Magigoo PC sample. These samples require a 3D printer with enclosure for better part performance.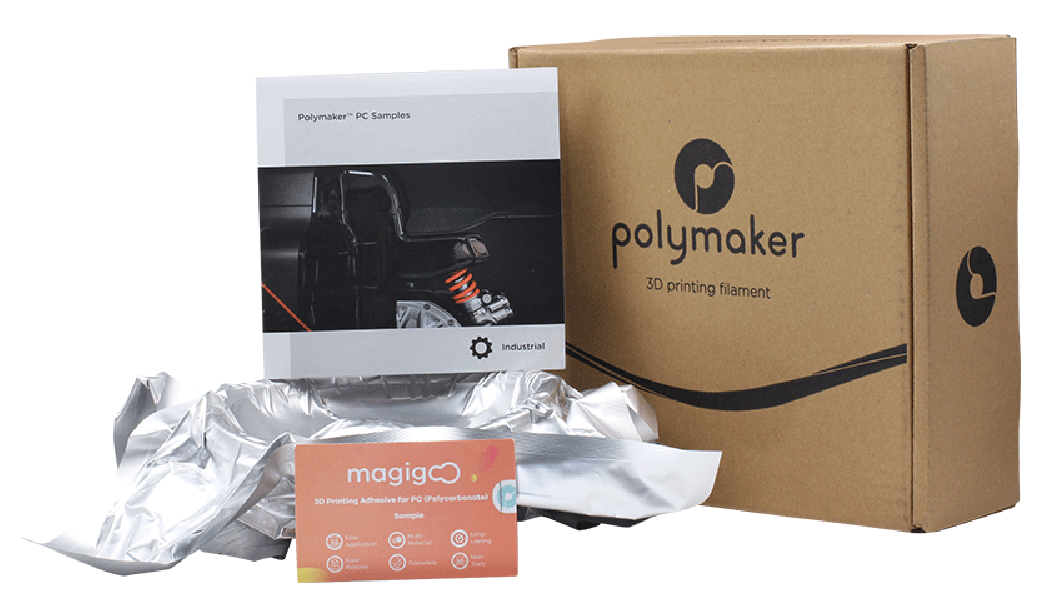 PolyLite™ PC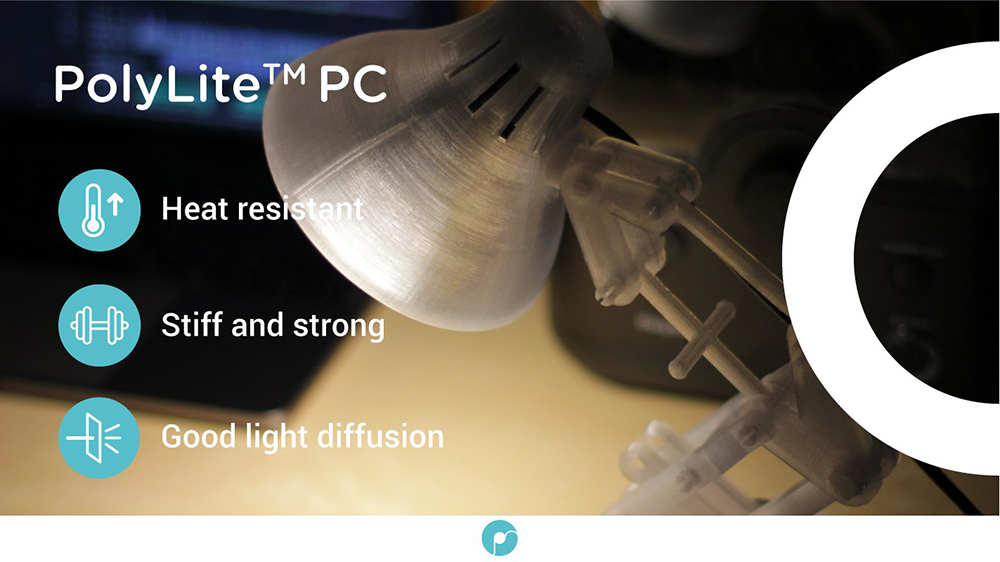 PolyLite™ PC is produced using a polycarbonate resin specifically engineered for 3D printing. It delivers good stiffness and heat resistance with light-diffusing properties.
PolyMax™ PC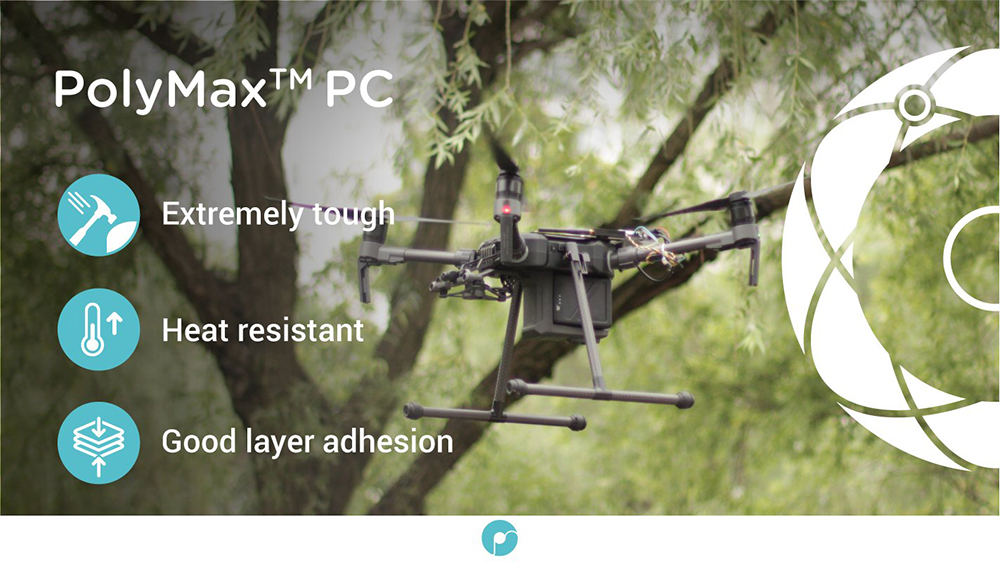 PolyMax™ PC is an engineered PC filament combining excellent strength, toughness, heat resistance and printing quality. It is the ideal choice for a wide range of engineering applications.
PolyMax™ PC-FR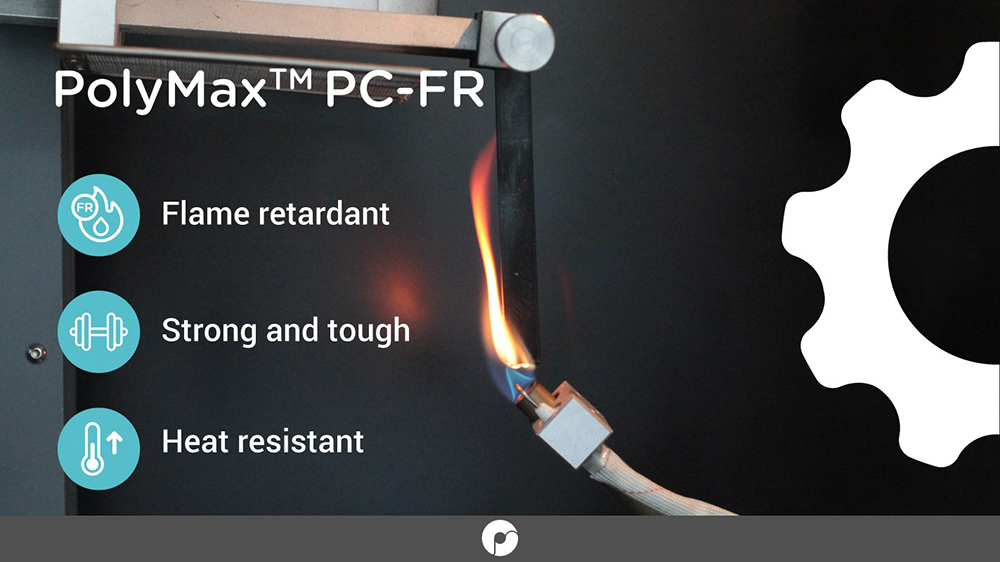 PolyMax™ PC-FR is a flame-retardant PC filament (UL94V-0/1.5 mm) displaying excellent toughness, strength, and heat resistance. This filament opens new applications in the automotive, railway and aerospace industries.
Polymaker™ PC-ABS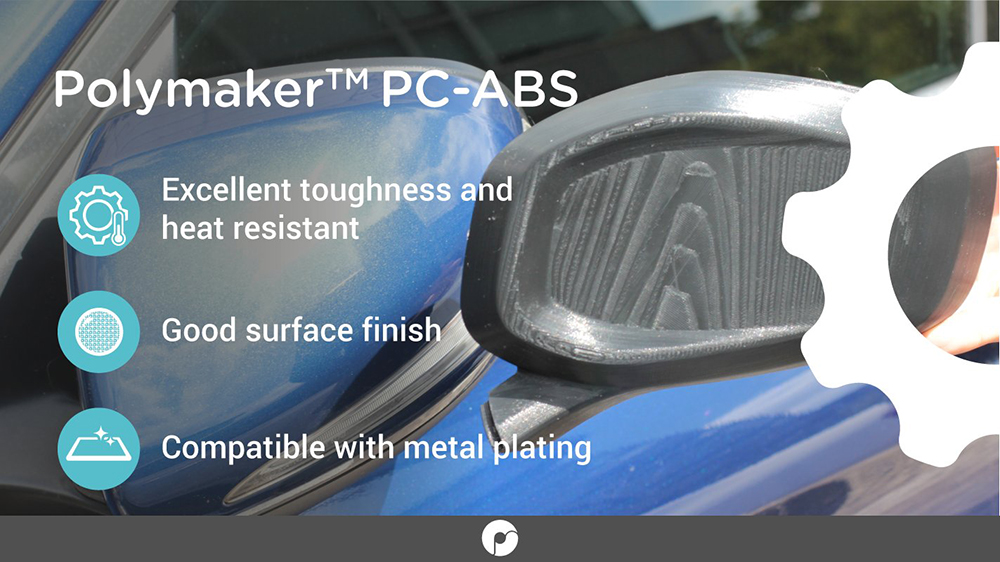 Polymaker™ PC-ABS is a PC/ABS polymer blend which offers excellent toughness and heat resistance while displaying good surface finish and good compatibility with metal plating.
Polymaker™ PC-PBT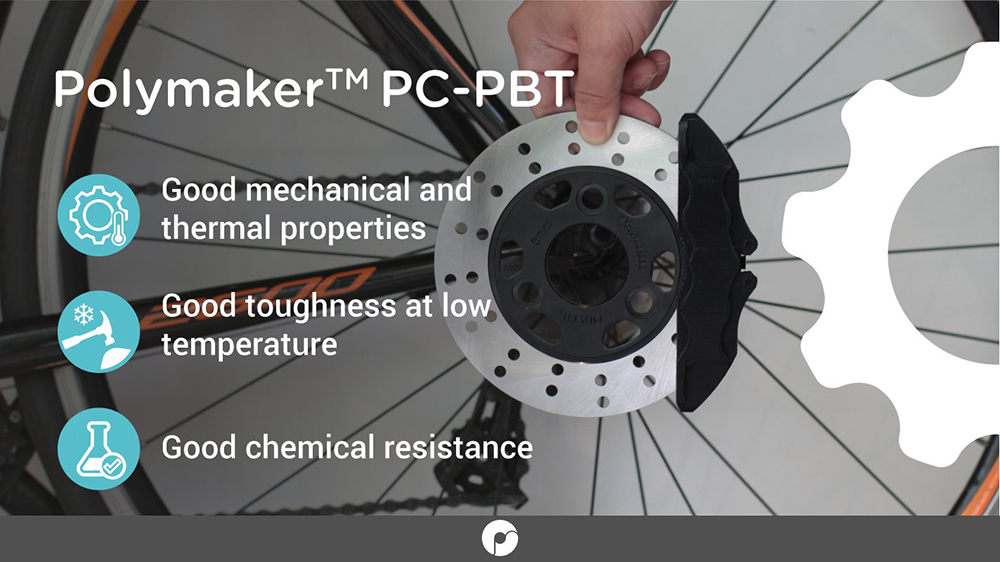 Polymaker™ PC-PBT is a PC/PBT polymer blend which offers good heat resistance and toughness at low temperature (-20˚C/-30˚C). Polymaker™ PC-PBT also features good chemical resistance.
Magigoo PC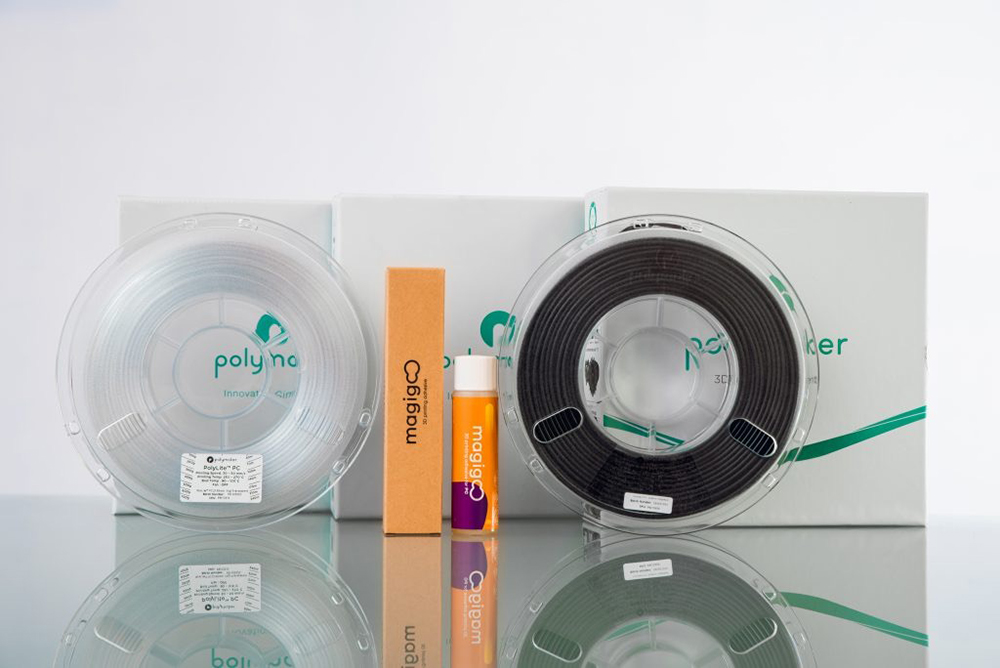 Magigoo is an easy to use 3D printing adhesive designed to reduce warping in FDM/FFF 3D printers. This is MagigooPC, the adhesive specifically designed for 3D printing in polycarbonate plastics. It offers a strong adhesion platform for polycarbonate-based filaments.
Sample Box 4 is now available in both 1.75mm and 2.85 on www.polymaker.com .Click the GET A SAMPLE button on the product page and Polymaker Amazon shop to try the materials.