Polymaker recently announced the official completion to a round of funding that garnered them over 100 million CNY in investments led by IDG Capital, a leading global VC firm, followed by Sharelink Capital, Skytrace Capital, and Suzhou TechWisdom Capital.
Polymaker is a 3D printing company committed to developing new material technologies to drive in-depth applications of 3D printing in various industries. They are widely recognized as a top innovator and supplier of material extrusion-based 3D printing materials, with their products being used all over the world in a large variety of fields including automotive, aerospace, industrial manufacturing, medical devices, and consumer products.
Since its founding, Polymaker has constantly been making technical innovations with its R&D processes. In 2017, Polymaker was awarded the Material Technology Innovation Award by TCT, a world's leading authority in additive manufacturing, as well as the Material Company of The Year Award by 3D Printing Industry, a top online media company and long-time industry observer in 3D printing. In the same year, the company launched a new product family, Polymaker Industrial, to further refine its positioning in the industrial market. In 2019, Polymaker successively launched a series of high-performance 3D printing filaments covering a wide variety of engineering materials including Nylon, polycarbonate, and fiber-reinforced composites. At the same time that pellets were gaining popularity with large-scale construction and manufacturing industries, PolyCore™, a new family of pellet-based 3D printing materials developed by Polymaker, was successfully used for the construction of three 3D printed landscape bridges in Shanghai, Quanzhou, and Chengdu. In 2020, Polymaker received the highly prestigious Ernst & Young-Fudan China's Most Promising Enterprise Award.
Polymaker actively participates in top exhibitions for additive manufacturing in China and abroad, including TCT, Rapid Show, and Formnext, for promoting cooperation with other industries while improving its brand awareness.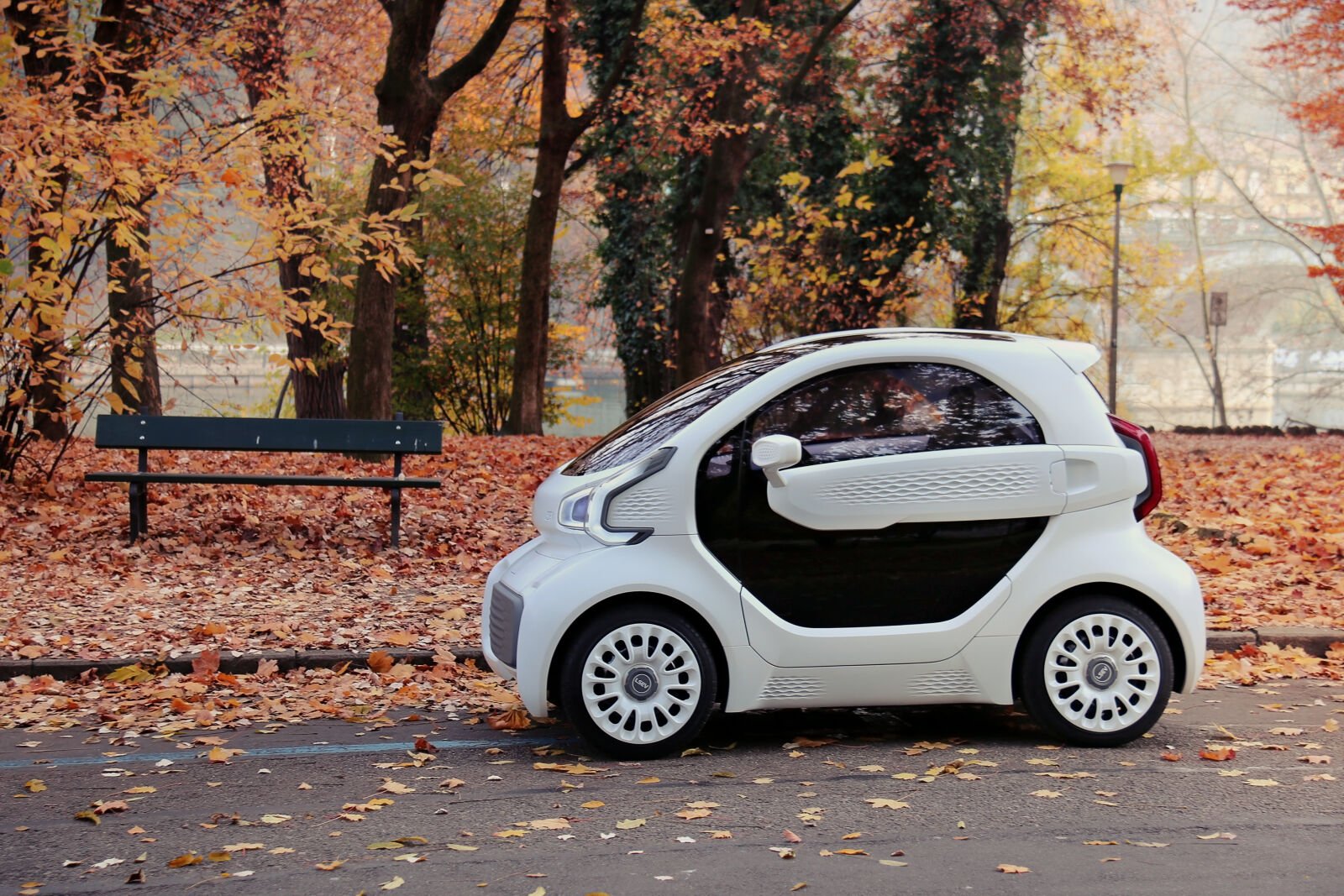 Figure 1:The world's first 3D printed production car by XEV using Polymaker materials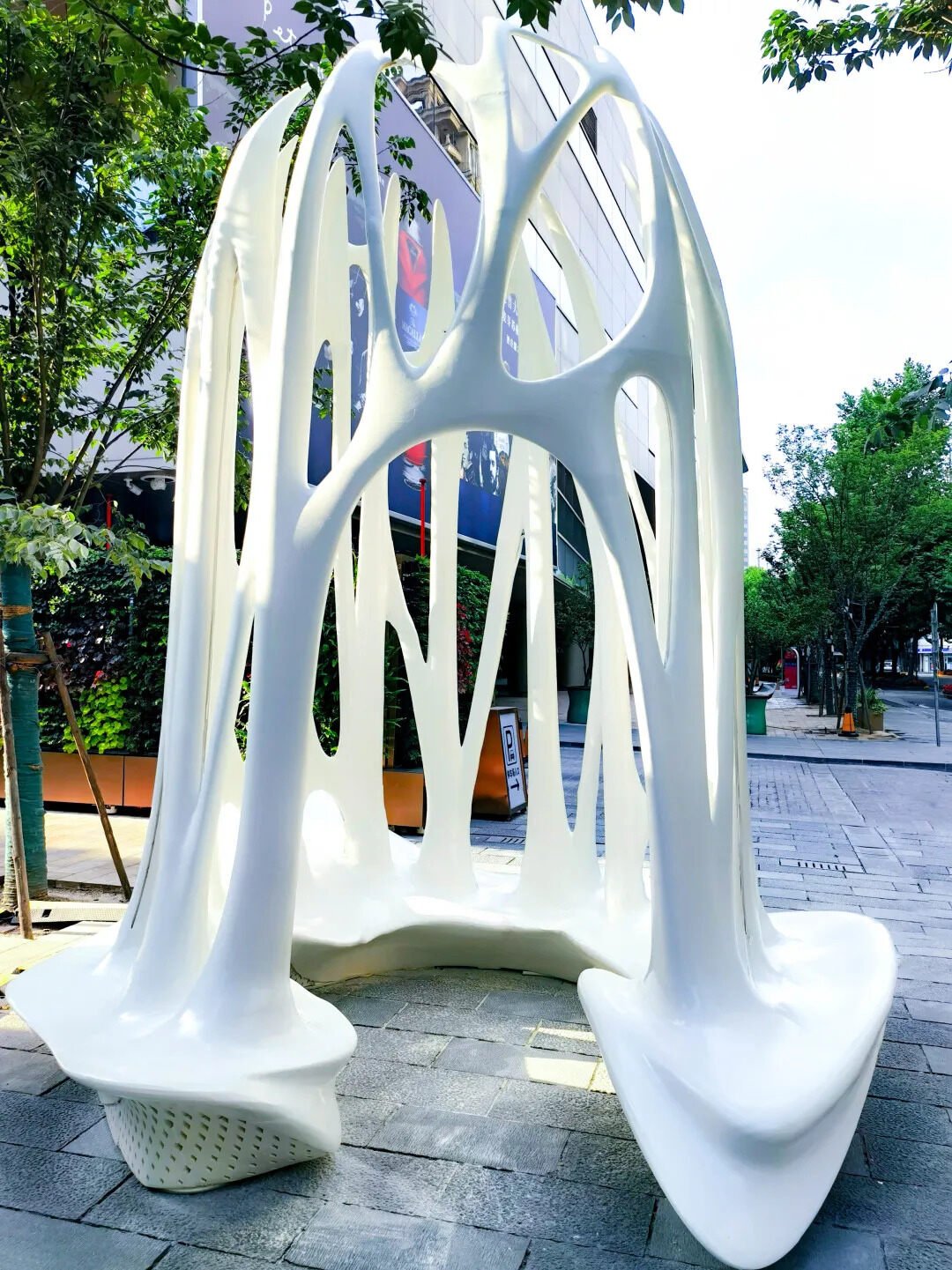 Figure 2:3D-Printed Pavillion by JZ3D using Polymaker materials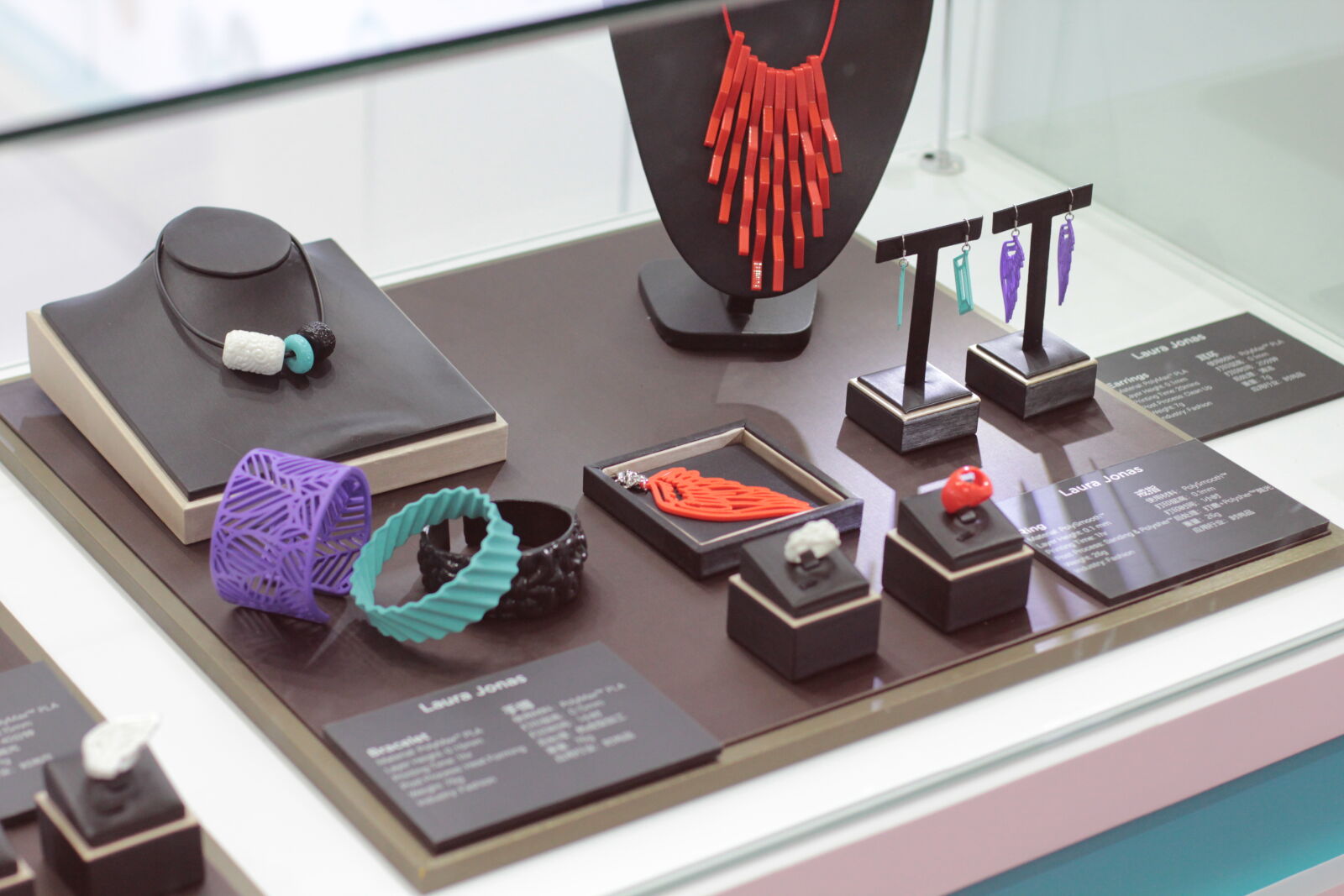 Figure 3:Polymaker exhibit - 3D Printed Jewelry (Designer: Laura Jonas)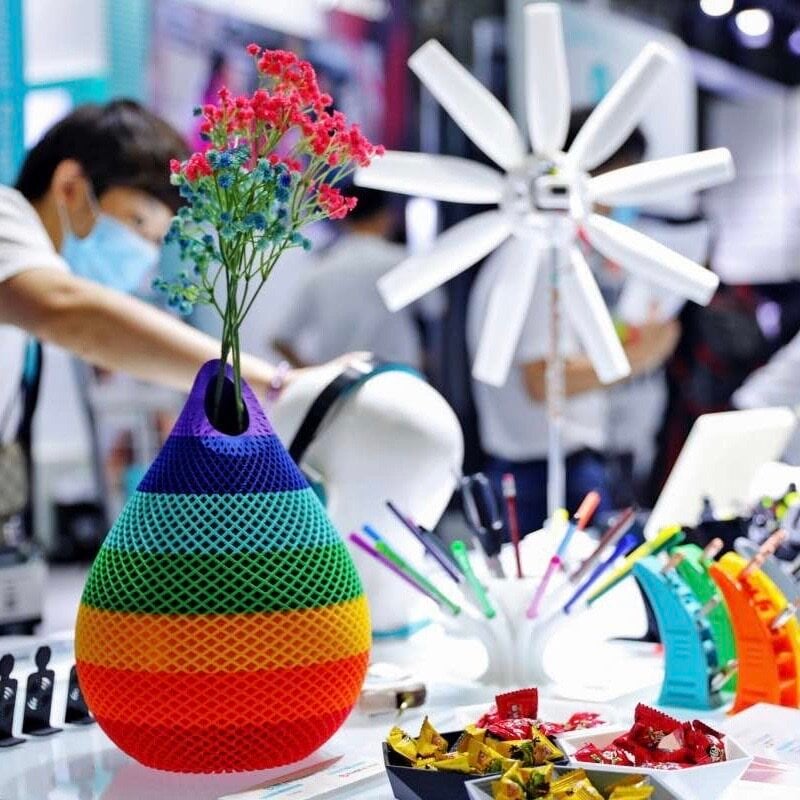 Figure 4:Polymaker exhibit - 3D Printed Vase
Polymaker is about to enter its tenth year in the 3D printing industry, and this new round of funding will be used to expand the team, product R&D, and production capacity. By creating a comprehensive and innovative R&D methodology, they aim to meet the growing market demand for diverse, high-performance materials through material innovation, production optimization, and product standardization.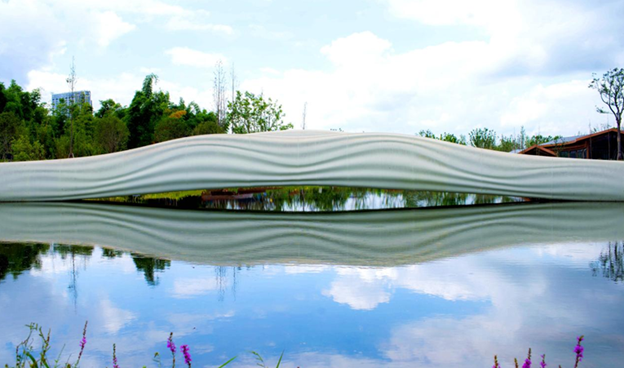 Figure 1:One of the 3D printed Landscape Bridges by Polymaker in cooperation with Shanghai Construction Group and Shanghai Kuying Technology Co., Ltd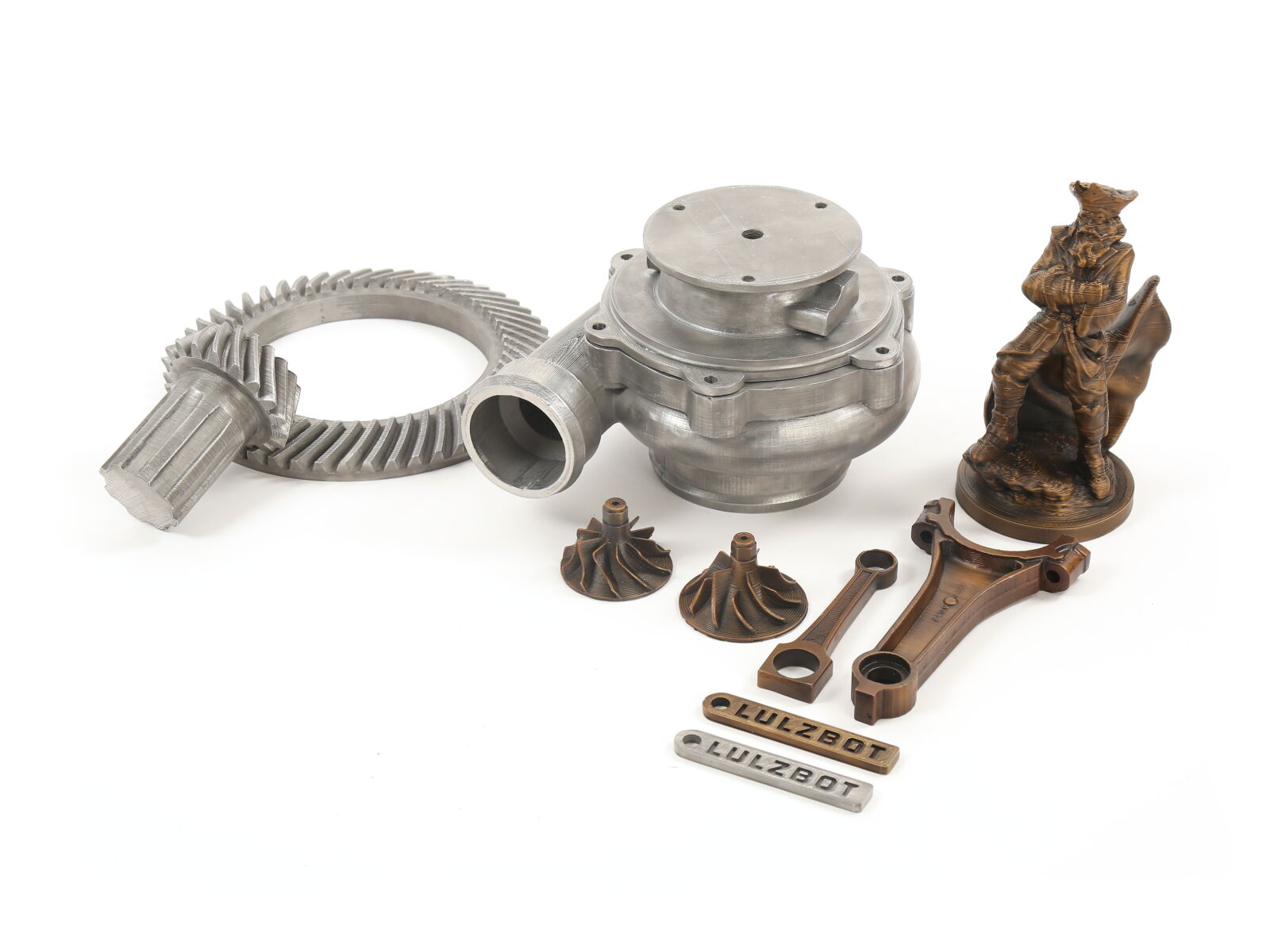 Figure 2:Metal parts produced with Polymaker's PolyCast material (credit: LulzBot)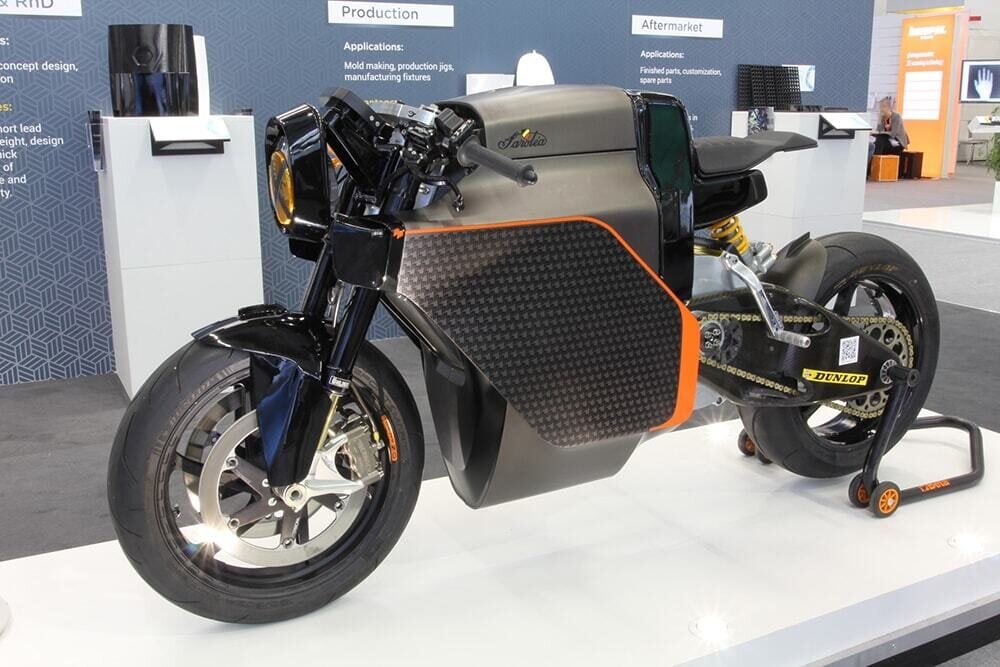 Figure 3:Full electric superbike by Sarolea using multiple 3D printed parts, such as the battery housing, and air ducts made by Polymaker materials
Dr. Luo Xiaofan, the CEO of Polymaker, said "IDG is a great company that has helped reshape many industries, and we are excited to enter this partnership with IDG. I look forward to further driving the development of 3D printing to penetrate more industries."
Wang Xin, partner of IDG capital, said "As an emerging industry, 3D printing is developing rapidly and constantly realizing breakthrough applications for traditional industries. Polymaker is currently focused not only on the production of 3D printing materials, but also the application of 3D printing materials in various industrial fields. IDG capital is confident and excited about Polymaker's future with its core technologies and R&D capabilities, rapidly expanding market shares, and exploration of applications for various 3D printing technologies in the industrial sector. We look forward to seeing Polymaker's innovations reshaping traditional manufacturing in the near future."