21st – 23rd February, Shanghai, Polymaker attended 2019 TCT Asia, exhibiting a full portfolio of products, technologies, and cutting-edge applications in various industries. During the show, Polymaker announced to join the Ultimaker Material Alliance Program.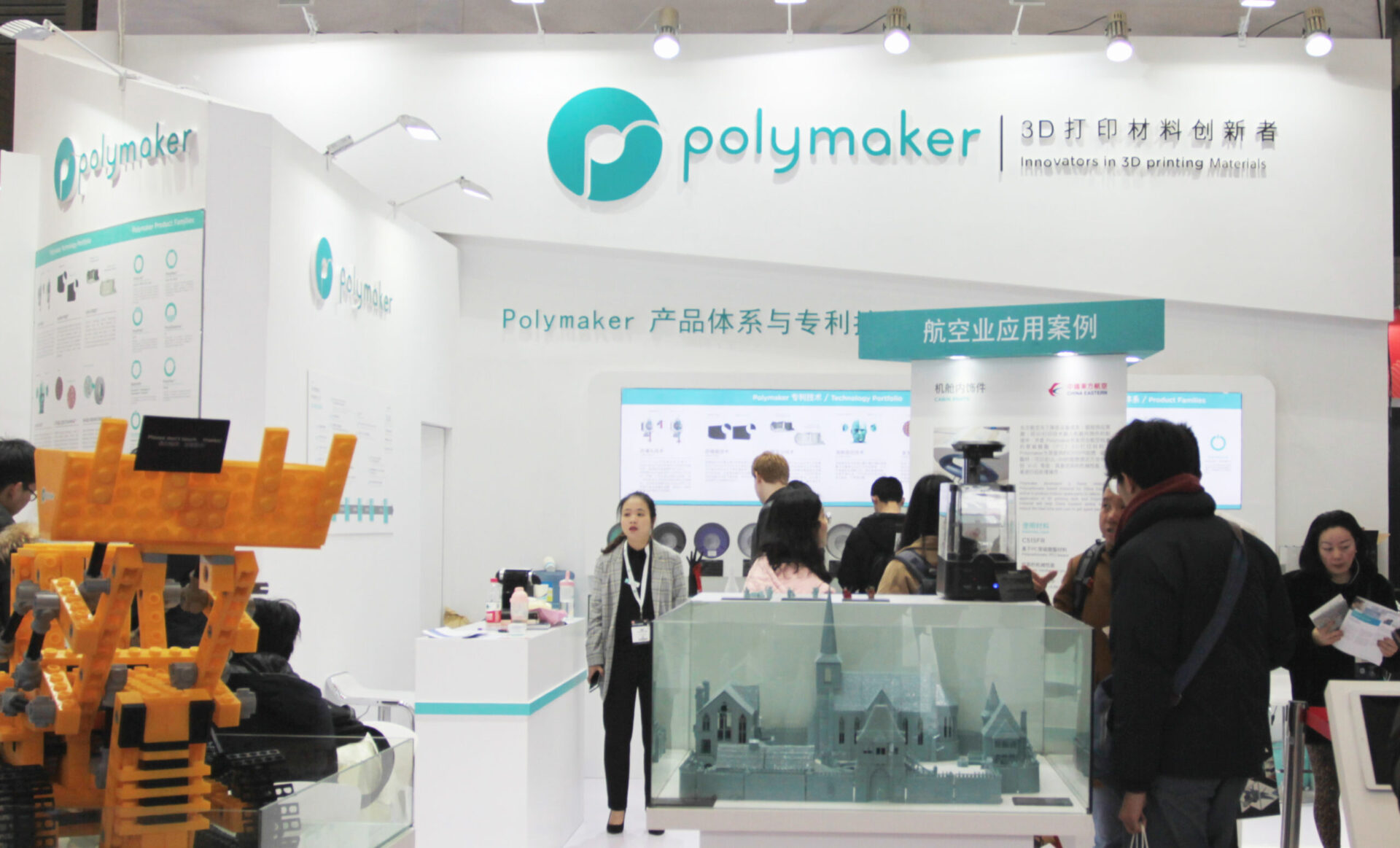 Polymaker is enthusiastic to introduce 3D printing technology into different industries through its best quality products, technologies, and considerate services.
To show the results of working on this, Polymaker exhibited case studies in automotive, construction, aerospace, UVA, fashionwear and gaming industries, covering industrial, professional, and consumer markets at TCT.
Automotive Industry
The eco-car from Tongji University ZEAL team was shown at Polymaker booth. The shell of the car was printed using Polymaker nylon product PolyMide™ CoPA. 3D printing technology helped ZEAL team to create the shape of car shell they wanted which can help to reduce the air resistance. In the meanwhile, the choice of printing material and printing infill percentage can reduce the weight of the car. These benefits enable the eco-car to be more energy-efficient.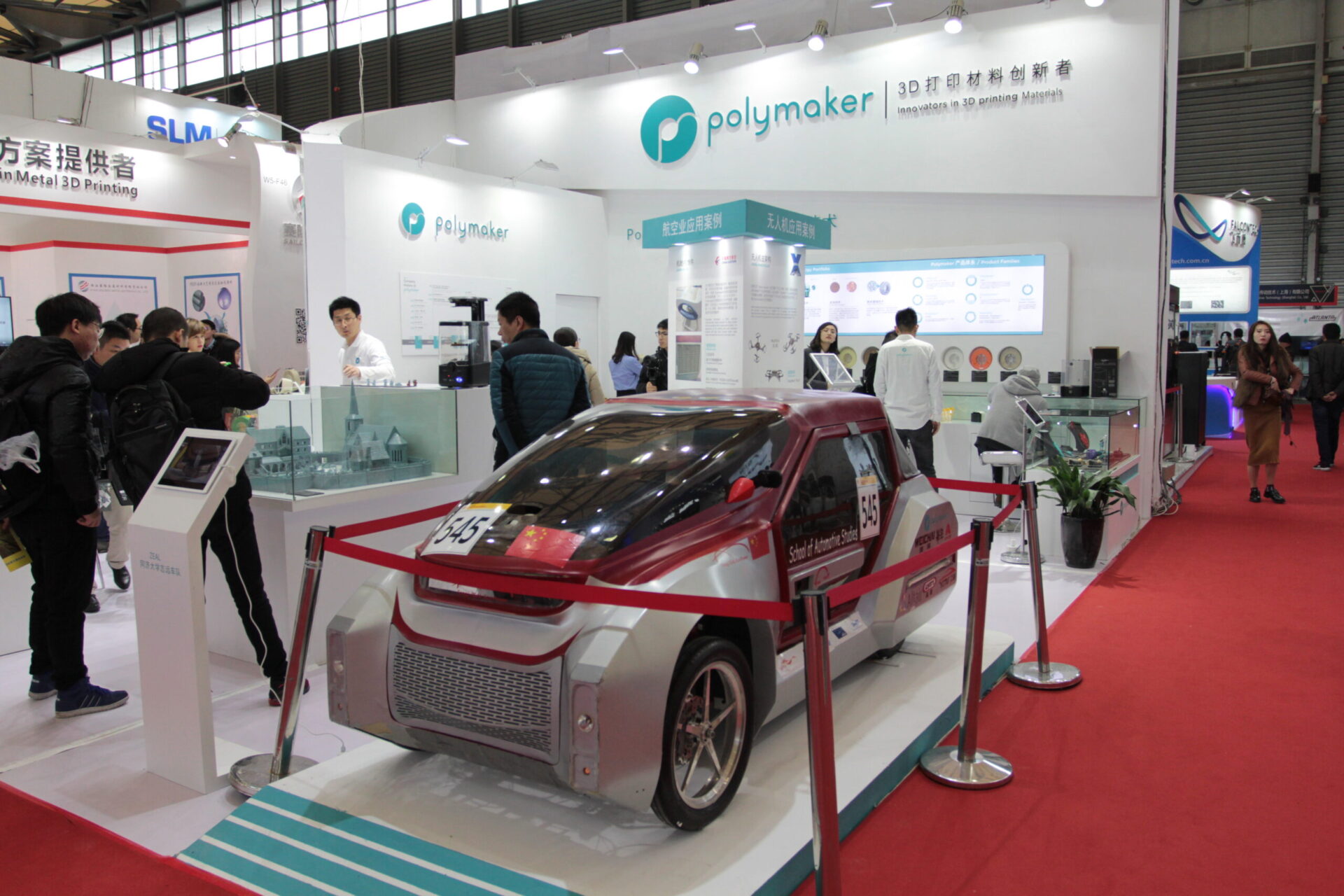 Custom Import Arts are a sports car tuning company focusing predominately on imported Japanese sports cars designed for the track. Offering a wide range of services from tuning to remapping, they've found that PolyMide™ CoPA is the perfect materials to create custom fixtures and intakes that can withstand the high heat and pressures involved in and around the engine. This display shows an Air Intake printed in PolyMide™ CoPA fitted to a Honda NSX.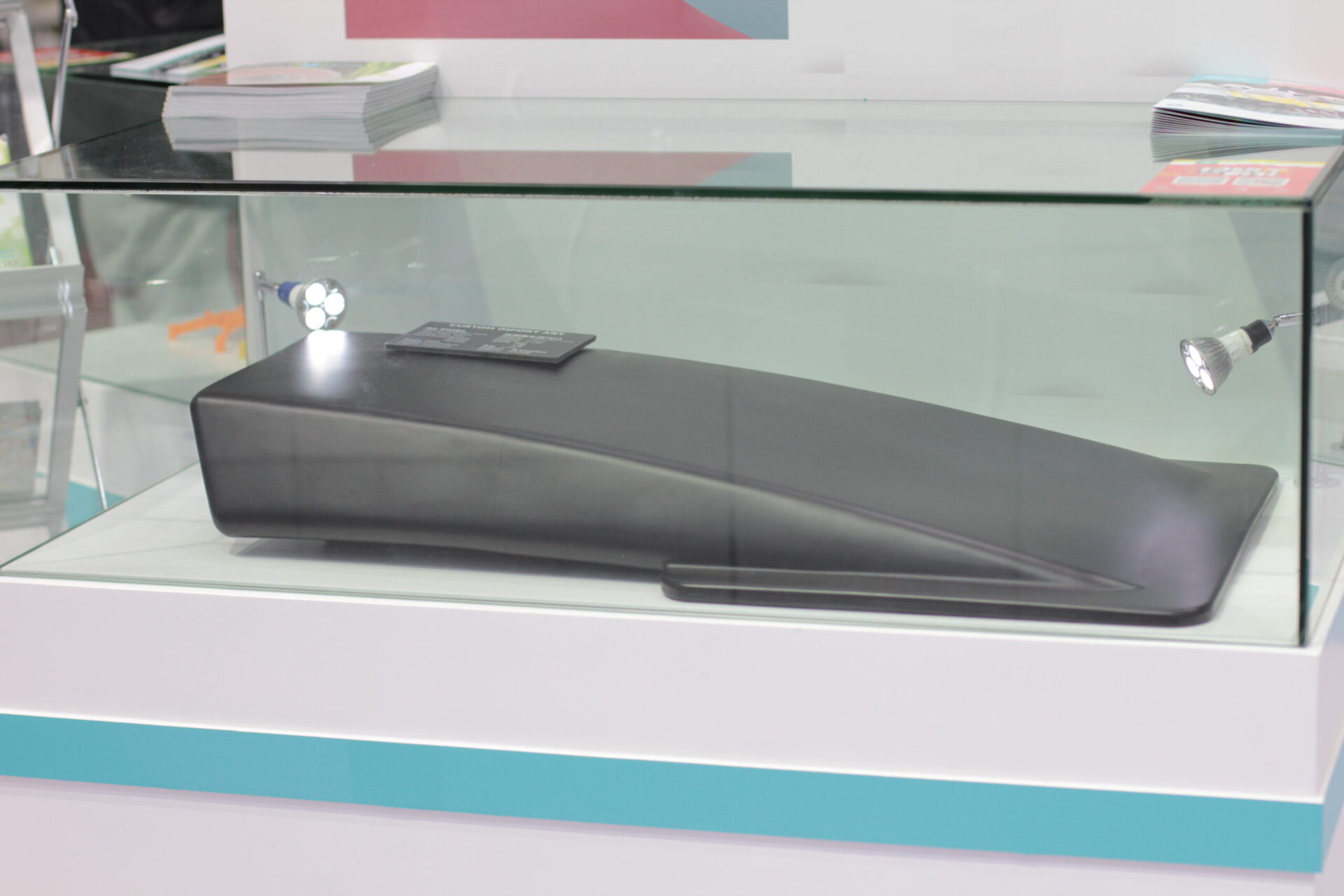 Construction
Polymaker & COIN-ROBOT have developed the worlds largest FFF plastic printing system commissioned by the Shanghai construction group to print large scale plastic parts. The first project is a pedestrian bridge which will be the longest 3D printed landscape bridge in the world, located in a public park in Shanghai.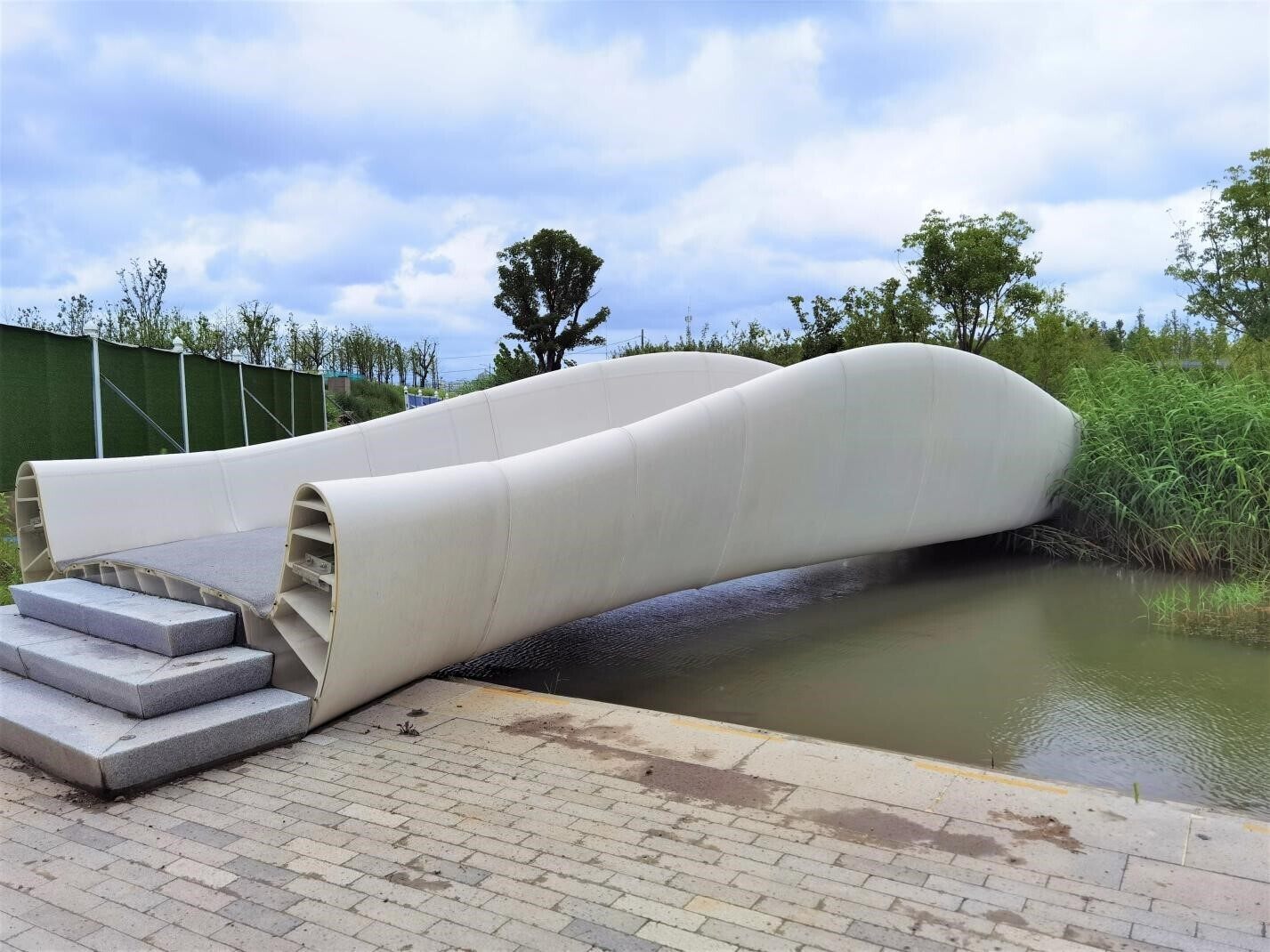 Aerospace industry
Polymaker developed a flame retardant Polycarbonate based material for China Eastern airline to produce interior spare parts in cabins.  The application of 3D printing tech and Polymaker material will help China Eastern airline highly reduce the lead time and cost to get spare parts.

UVA
An Indian company, Drona Aviation, chooses to use PolyMax™ PLA to fabricate the frame of their new generation product Pluto X. PolyMax™ PLA is equipped with Polymaker's Nano-reinforcement technology which makes it around 8 times tougher than normal PLA. Pluto X is an easy DIY, programmable and crash resistant drone thanks to PolyMax™ PLA.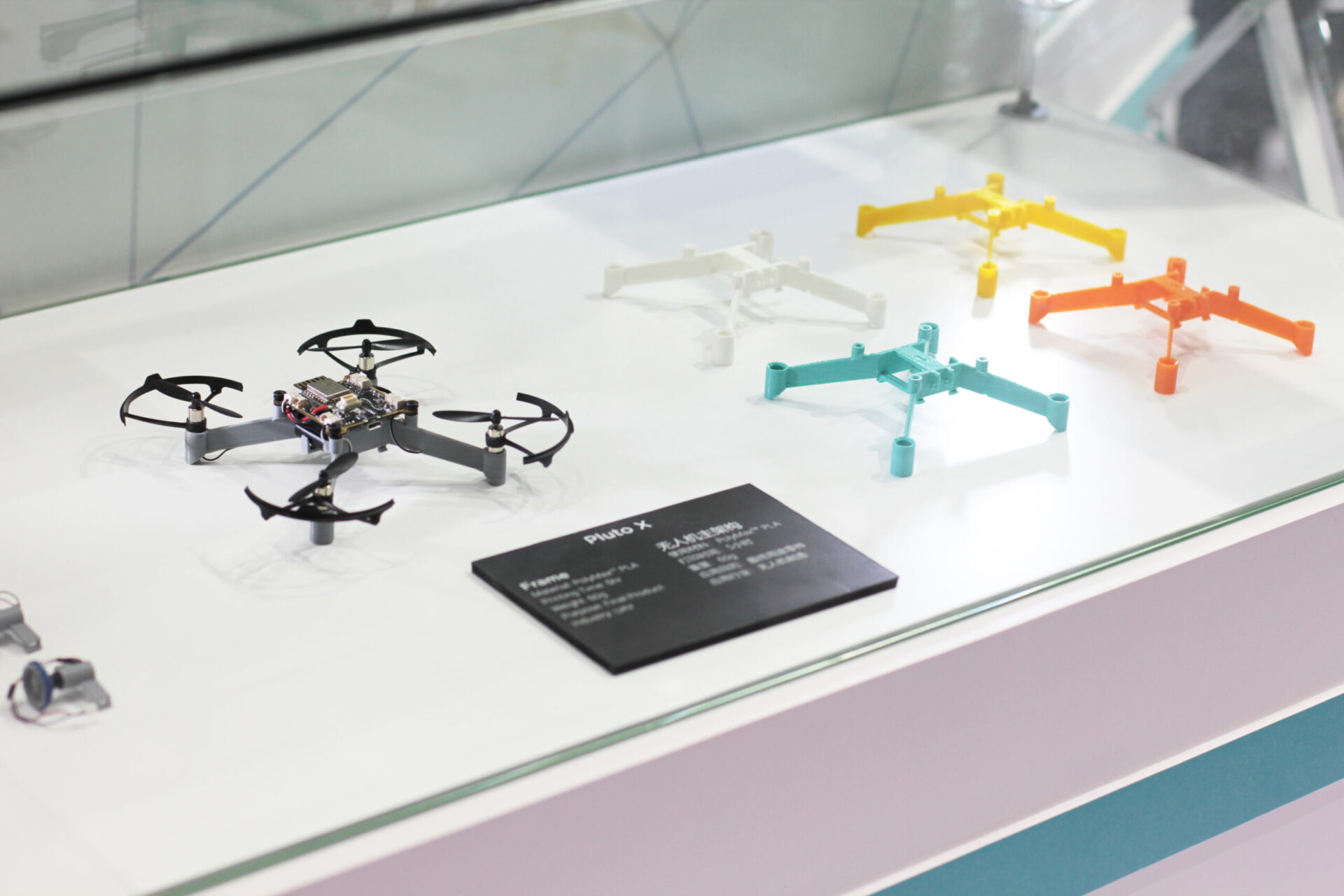 Fashionware
Czech brand, Laura Jonas, uses PolyMax™ PLA, PolySmooth™, and PolyWood™ to design and produce jewelry including Necklace, earrings, bracelet or even rings. The high-quality Polymaker materials and unique aesthetic options allow Laura Jonas to bring their design to life. Skilled designers take full advantages of 3D printing technologies, Polymaker materials' aesthetic colors, the great toughness of PolyMax™ PLA, and the unique surface finish of PolySmooth™ and PolyWood™.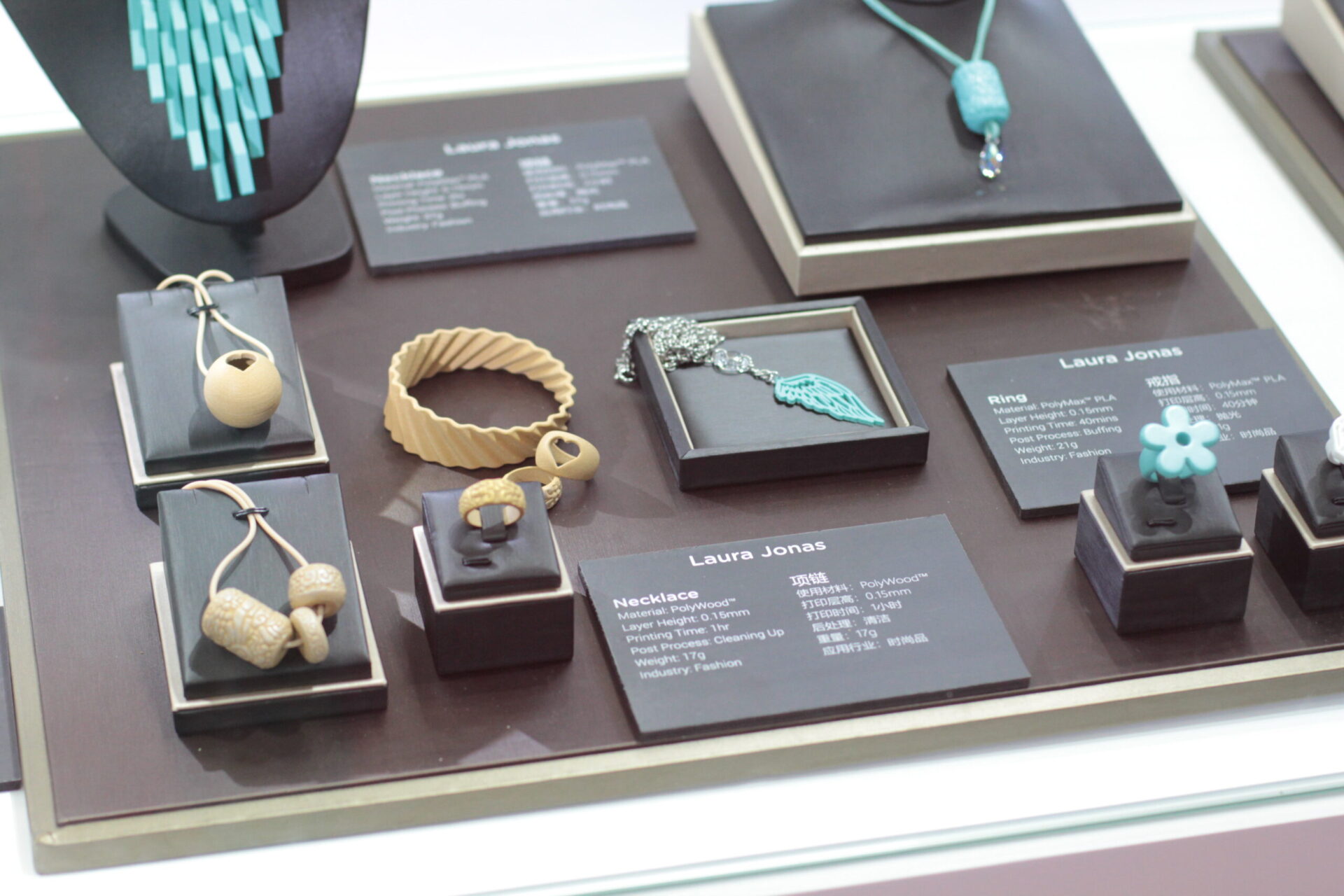 Gaming
One of the most attractive case studies of the Polymaker booth was made in partnership with Infinite Dimensions. This whole village has been printed using PolySmooth™. After being polished by Polysher™, these miniatures maintain all the details and can be easily painted.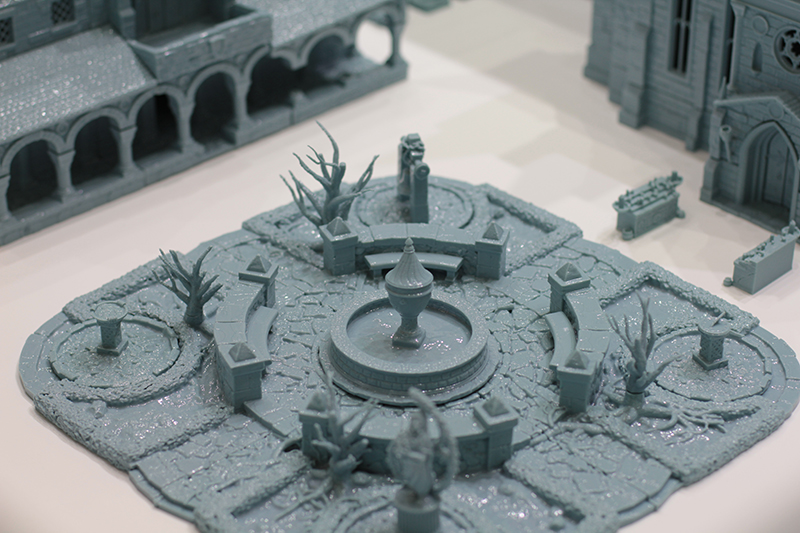 The 3D printed giant LEGO dozer is created by Matt Denton. It took around 600 hours to finish printing all the part in one single 3D printer. When you plan a 3D printing project which will take 600 hours, the reliability and consistency of materials become quite a crucial factor. The huge Lego dozer is printed with PolyLite™ PLA and PolyMax™ PLA. Jam-Free™ technology ensures the reliability and consistency of them.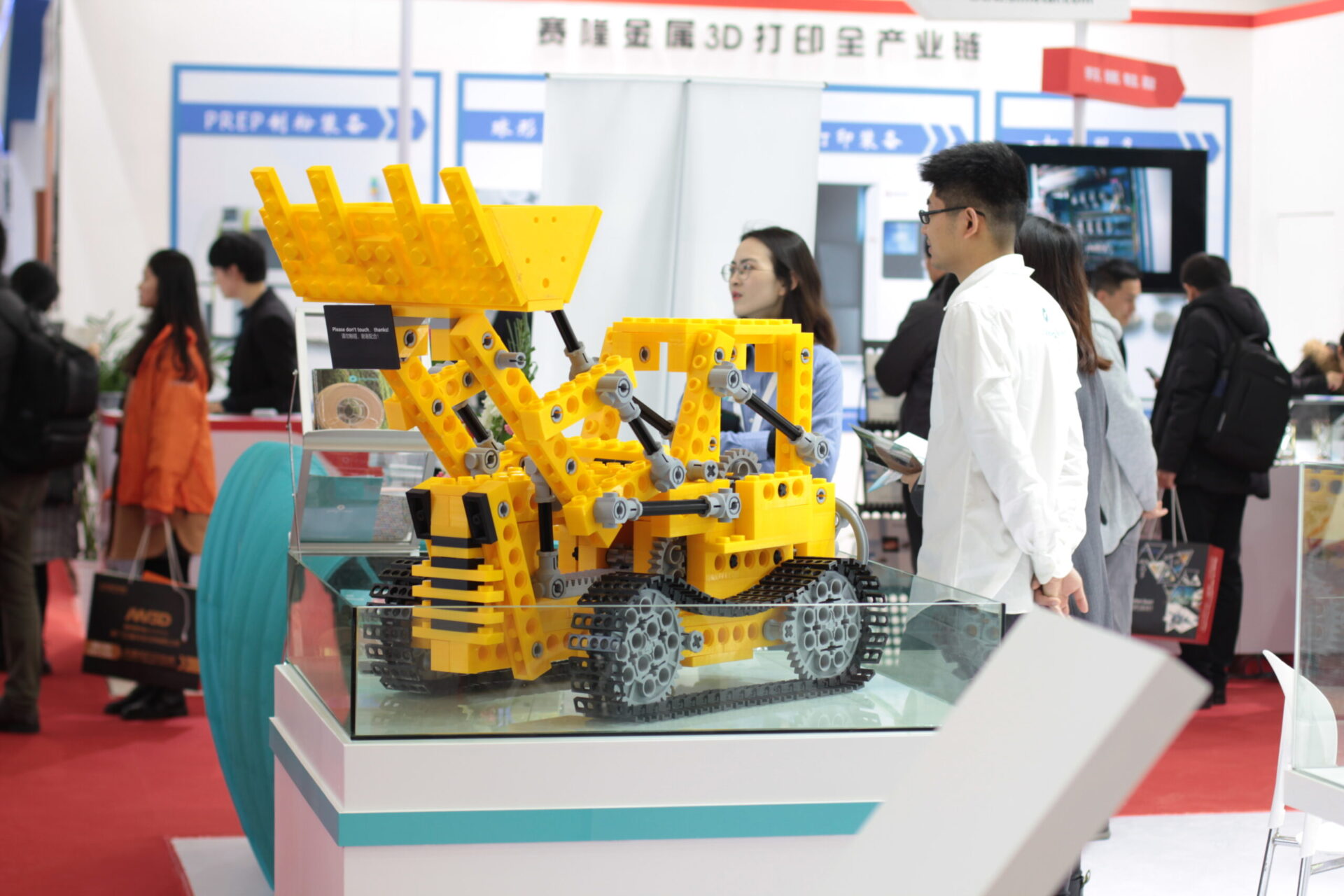 6 new products were shown at TCT Asia as well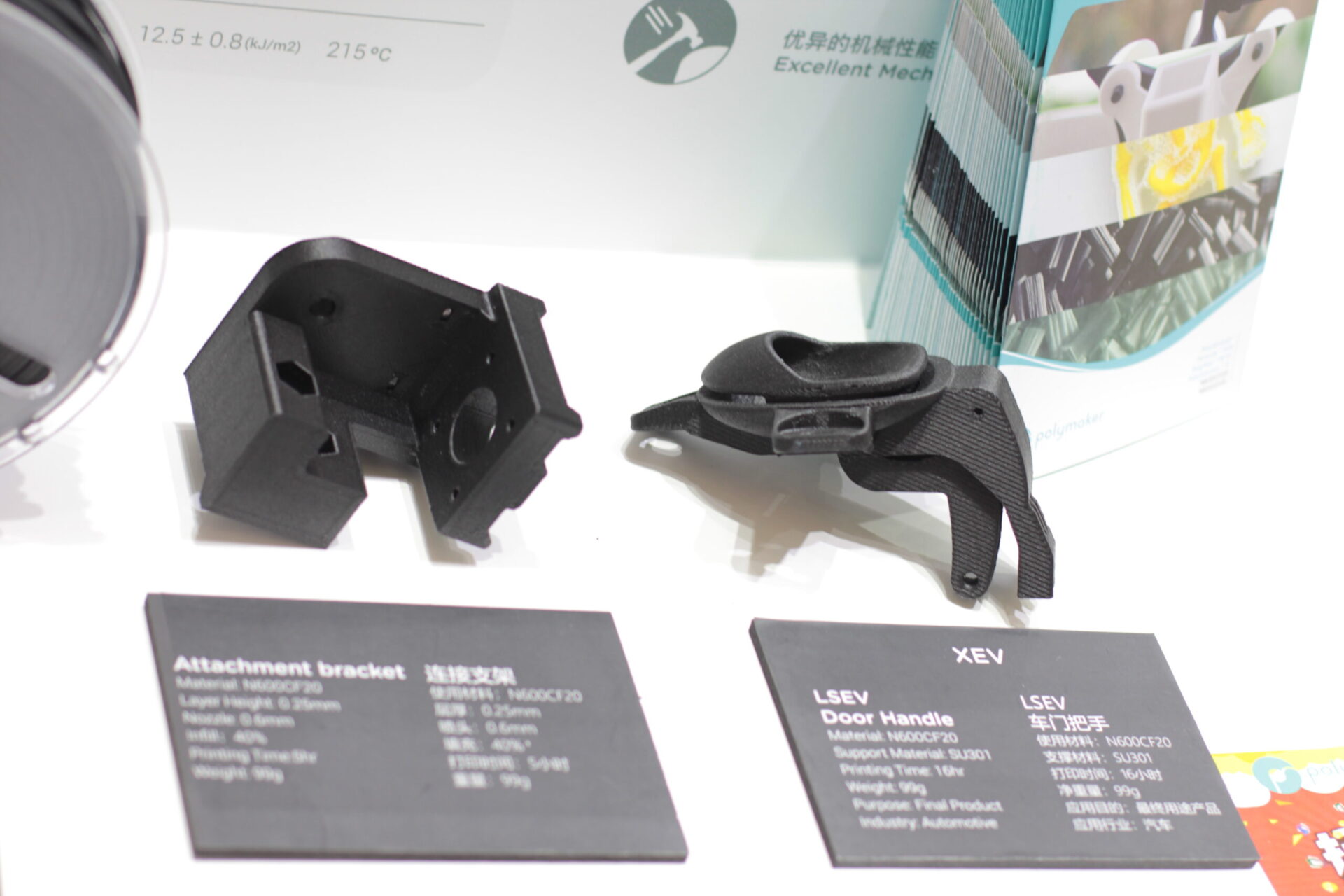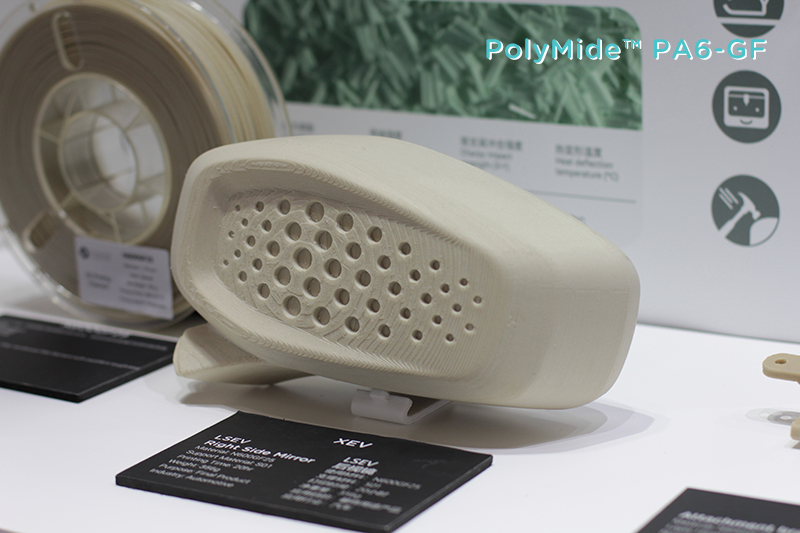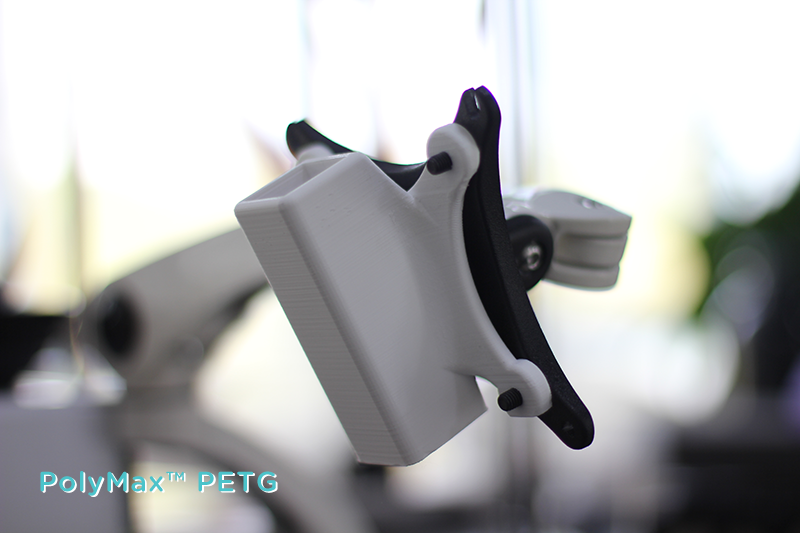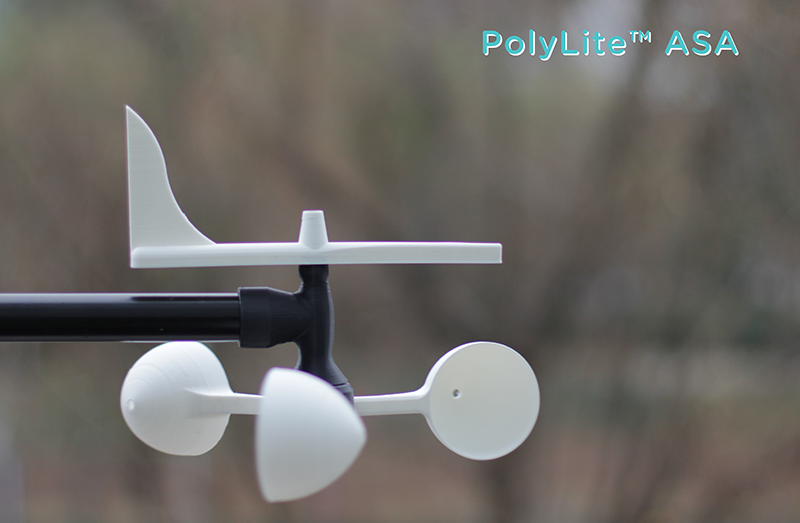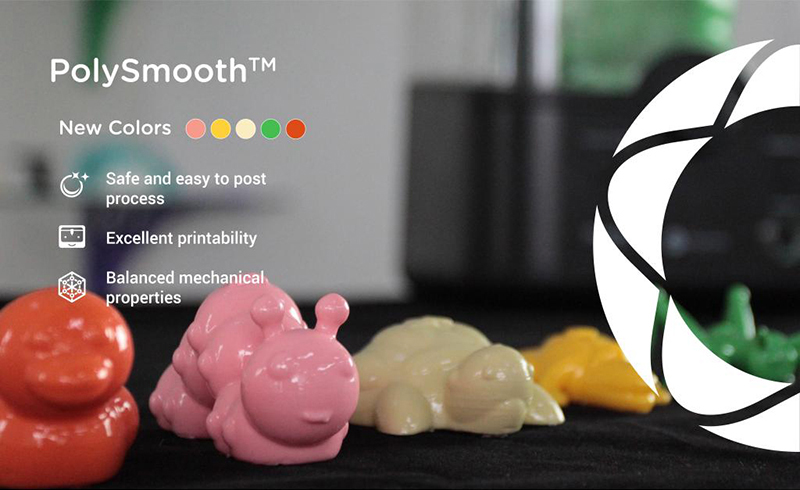 These new products will soon be all available to the markets.
Polymaker will attend [RAPID + TCT 2019] during May 21-23 at Cobo Center, Detroit, MI. If you feel like to know more about Polymaker, welcome to our booth by then.